We're fast approaching the spookiest day of the year: Halloween! Halloween is great for kids and parents, but decorating for this time of year can be a difficult balance between tacky and tasteful. Of course, a little bit of tackiness at this time of year is expected, but you need to exercise caution that you don't cross the line between fun and spooky and a horror story in its own right!
Trust us. Your neighbors will be eternally grateful.
Whether you're addicted to holiday decorating or just crazy for Halloween, there are ways to let your appreciation for macabre and spooky shine through without looking like a sideshow.
There are three main areas that you'll want to focus on for your Halloween décor:
The Yard
This is what the world will see and what your trick-or-treaters will encounter first. There are many ways to wave a witches wand over your yard this season:
Create a classic haunted pumpkin patch. Buy a bunch of pumpkins, carve them into spooky Jack-O-Lanterns, and group them near your porch or walkway. Light up a few of them to make it easier to navigate the path and add some ghoulish flicker!
Dried corn stocks or scarecrows on sticks near the door is another great way to bring the magic of fall and Halloween to your yard. Place them near your garden gate or create a creepy corner in your yard!
Another great idea is to get some fall leaf garlands to wrap around banisters.
Turn store bought fake spider webs into teardrop shaped sacks. Add fake spiders inside (and creeping out) and hang near a light!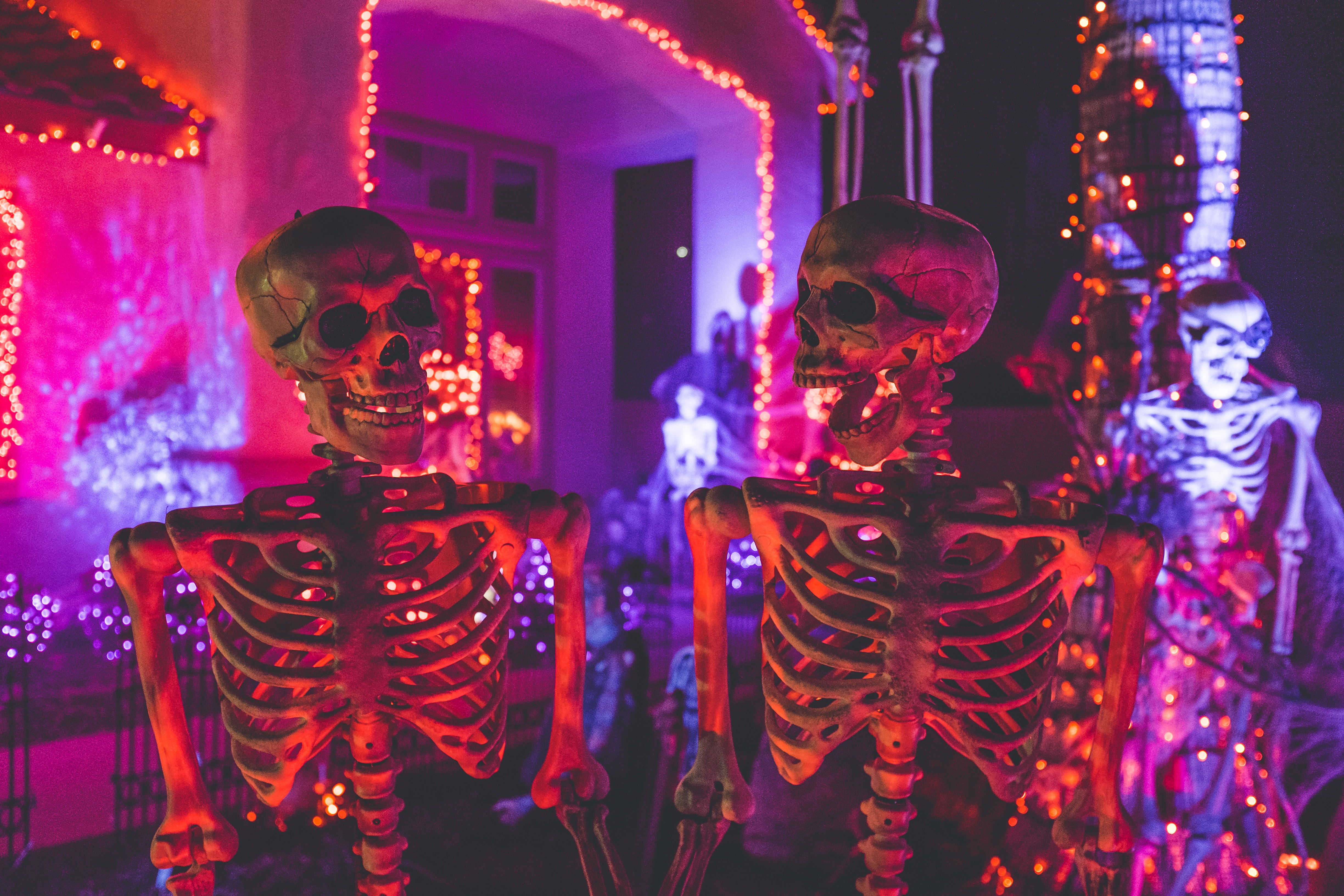 Entrance
The next stop for trick or treaters and other ghosts and goblins will be the entranceway to your house. Here, you'll have to work with what you have, and adapt ideas to suit. A few good ones include:
Festoon an archway with fake spider webs.
Drape your hall table in a black cloth and top with tattered burlap, black candles, old silver candlesticks and a fake skull for a perfectly gothic place to house your candy bowl!
Drape the wall with off white cheesecloth, and add brown paint in "bloody smears and hand prints."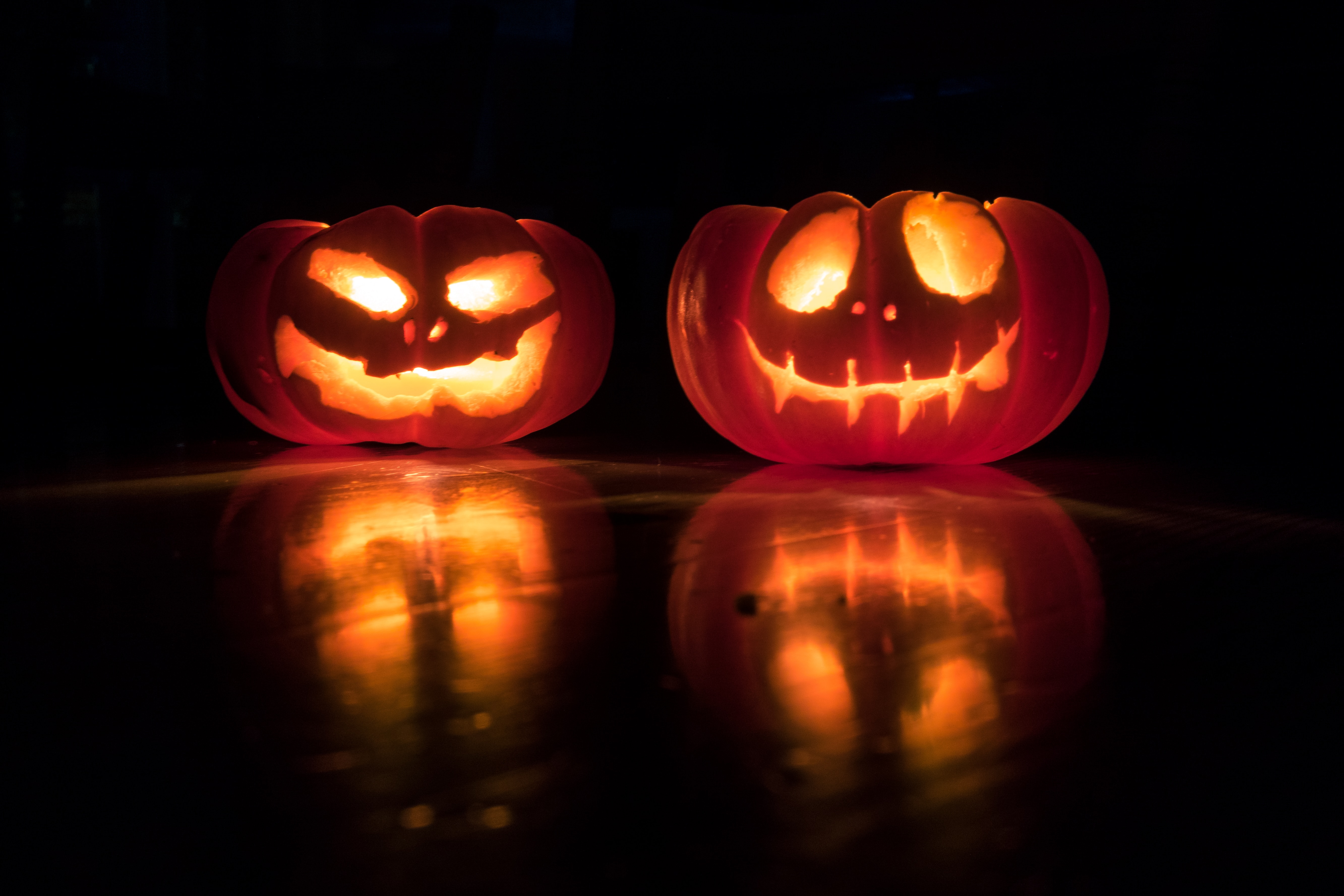 Create a Theme
The yard and entrance to your home is where you set the tone and the theme for your Halloween décor, but the rest of the house is where you really get to go wild!
Be sure to choose a theme for your décor: whether it's classic horror a la Edgar Allen Poe or a cartoonish homage to Plants vs Zombies! A theme ties everything together, and gives you focus.
Choose key focal points in your home to group a few Halloween inspired items, and don't forget places like the mantel, which is the ideal place for a few black crows to roost.
Whether you keep it subtle or go for full gore, if you stick to a theme, you should find that your Halloween décor enhances your already beautiful home, rather than looking like a novelty store exploded on it. Your neighbors will thank you, your pictures will look great, and the local kids will love it!