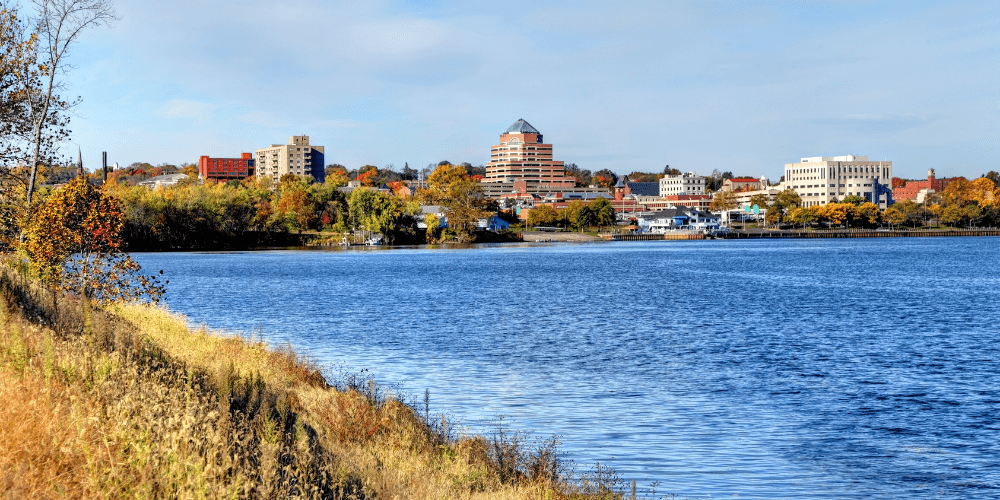 You're considering a move to Connecticut. But before you do, you want to know:
Is Connecticut a good place to live?
It's a fair question — for us, the answer is, "Yes!" As a family-owned business based in the Nutmeg State for almost four decades, of course, we like it here. But that's not important; what's important is whether you like it here. Can you see yourself starting a new chapter in Connecticut? Find out by reviewing the advantages of Connecticut living!
Read More