Green Remodeling: Making Your Wallingford Home More Energy-Efficient
Often, when homeowners consider a remodeling project for a Wallingford home, they think in terms of adding space, functionality, and comfort to their homes. Those are great reasons to remodel (and here's a post that addresses some additional reasons). But what if, in addition to those reasons, you could also add significant efficiency?
We've talked previously about how using the right materials can make a big difference, but there are other steps you can take when remodeling your home that can help reduce your utility bills or even increase the value of your home. In the long run that could end up paying for the cost of your remodeling job. That's one way to make your money work for you! Let's consider a few possibilities.
Solar Panels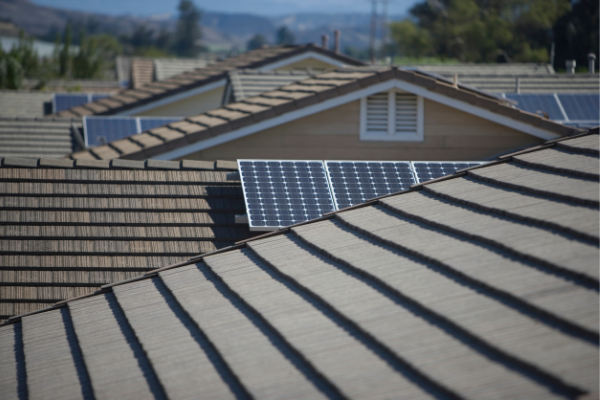 If you're adding an addition to your home or even a patio or deck, consider putting in solar panels. You can drop them on the roof of your new structure, and they will generate energy all year long. There was a time when adding solar panels was considered a bit of an extreme (and expensive) option, but that's beginning to change.
Solar panels can be a big upfront investment, but there are several benefits to solar panels that last years afterward and can even be added to your home mortgage. If you're still skeptical about the money saving potential of solar panels, check out our recent blog: Are Solar Panels Worth It? Or download our eBook to compare cost savings from two popular Connecticut energy providers.
Take Advantage of Financial Incentives for Energy-Efficient Systems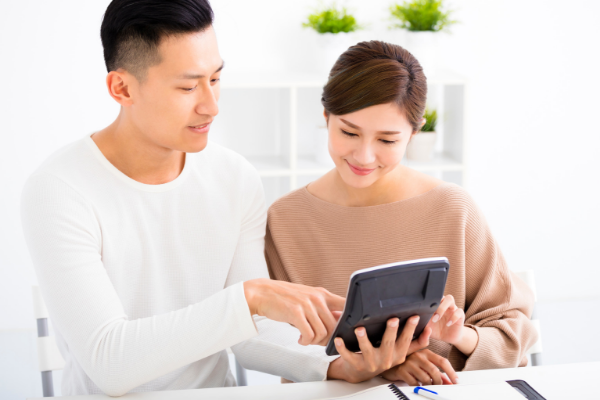 In Connecticut, homeowners can qualify for a series of financial incentives for using energy-efficient systems in their homes. For example, we discussed solar panels above. These allow a homeowner to qualify for a property tax exemption of 100 percent for the portions of the home that use solar power. Another incentive rewards those who purchase and use solar power for their home through either direct panels or through a company that supplies the solar power for them.
Explore Efficient Lighting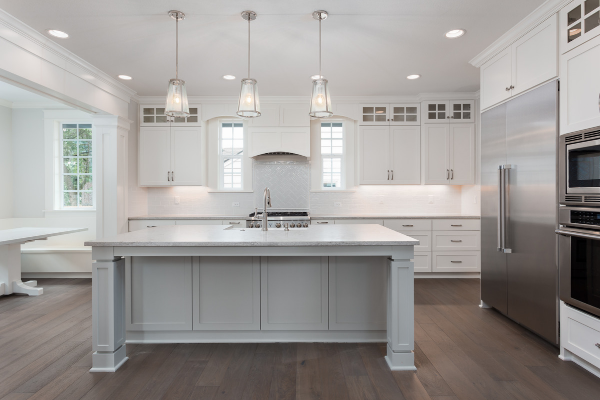 How you light your home is extremely important. Here's an article that talks about how it affects the way you and your guests feel about being in your home. Not that long ago, the trend was toward using CFL lighting in homes to improve efficiency. A lot of homeowners, however, weren't thrilled with the kind of light that CFL lights gave off (and they weren't thrilled with the cost, either). Today's LED lighting is much warmer and easier to control—and prices have decreased rapidly over the past few years. That allows you to get creative and use LED lighting in a wide variety of areas. Not only are these lights more energy efficient, but the bulbs last far longer than conventional incandescent bulbs, or even CFL bulbs.
Consider New Patio or Deck Doors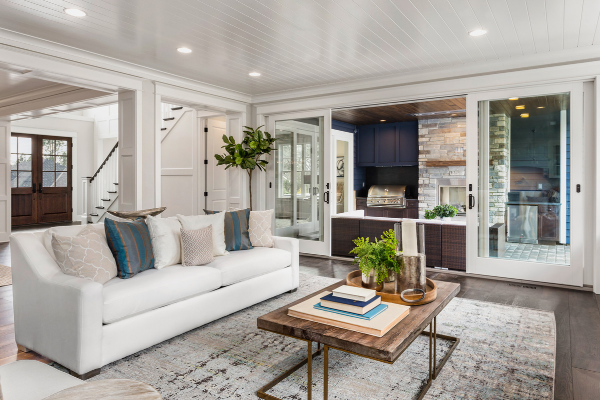 A major trend in home design these days is the blurring of lines between indoor living and outdoor living. Your doors create the transition from inside to outside. That's not only true and when you're entertaining or watching the kids, it also helps bring additional natural light into your home. And instead of staring at a wall, you can take advantage of the outdoor view. That's one reason to consider large sliding doors. While these doors can be a little on the pricey side initially, energy-efficient models will keep hot air out in the summer and cold air out in the winter. That will save you money in the long run.
Don't Forget Insulation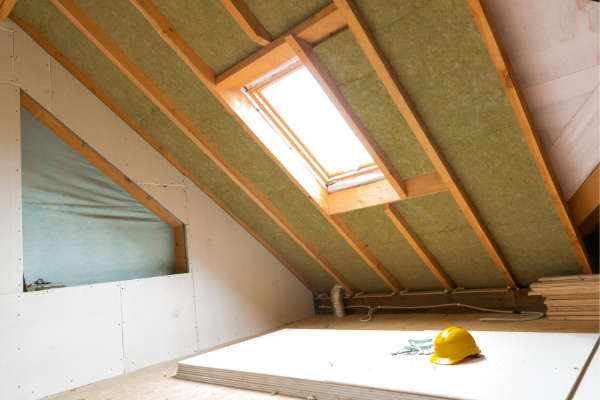 During remodeling is an excellent time to add insulation to your home. It may not seem like a terribly sexy part of the remodeling process, but the benefits in terms of comfort and savings on your utility bill can really make you feel good! Here's a look at 16 facts about insulation in Connecticut that might raise your interest in adding this efficiency improvement to your home.
Whatever plans you have for remodeling your Wallingford home, don't forget to add the element of efficiency. The increased comfort you'll experience and the money you'll save in the long run make it a smart choice.