Custom Home Guide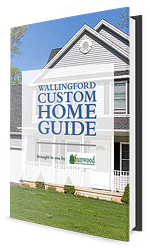 Building a custom home or thinking about building a custom home for your family can be a lot to think about. This guide can help you with every aspect, from picking a budget to choosing your backsplashes!
This guide will help you reduce financial and emotional risks associated with building your dream home.
You will learn:
How to plan out your budget with practical tips and advice
The best way to choose a homebuilding team
Gain ideas on floor plans and designs that fit your family
Questions to ask
Negotiation tactics for your contract

Fill out the form to the left to gain access to all this knowledge.