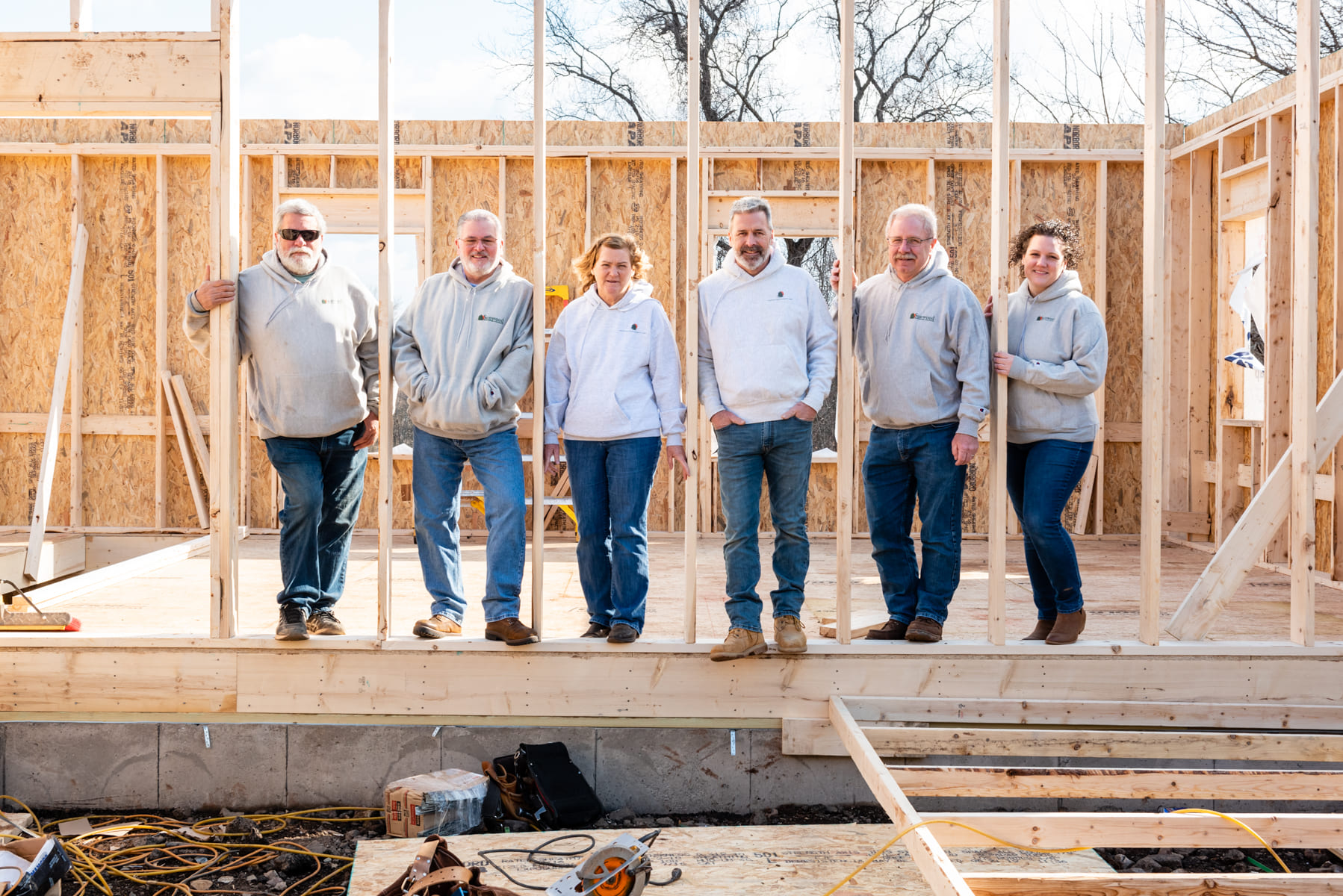 Building Homes Since 1979
Having built over 250 new homes, our experience and our commitment to communication are what makes us uniquely qualified to guide you through every step
About sunwood development
Who We Are
Bob Wiedenmann Jr. began in the construction business over thirty years ago as a carpenter installing roofing and wood siding. In 1978 he started his own company working for other builders and homeowners.
With each project, Bob gained a reputation for quality craftsmanship, honest customer service, and exceeding the expectations of his clients.
In 1985, with these values in mind, he established Sunwood Development Corp. with the primary objective of building and developing quality new homes and communities. Since then, Sunwood has successfully built over 800 homes with each new home treated as "the most important one".
Get inspired
Check out our work
Trusted By And Partnered With: