Buying a custom home is unlike any other purchasing process you've experienced. In addition to possibly being the largest single personal purchase you'll ever make, there are more details to consider when buying a home than there are for any other purchase. Chances are also good that you'll live with the decisions you make longer than with any other purchase. Buying your dream home is different than simply making a five-year investment. That's why it's important to understand how the process works. So let's take a look at how the custom home buying process is different—and why that matters to you.
First Things First—Pick Your Lot, Then Pick Your Floor Plan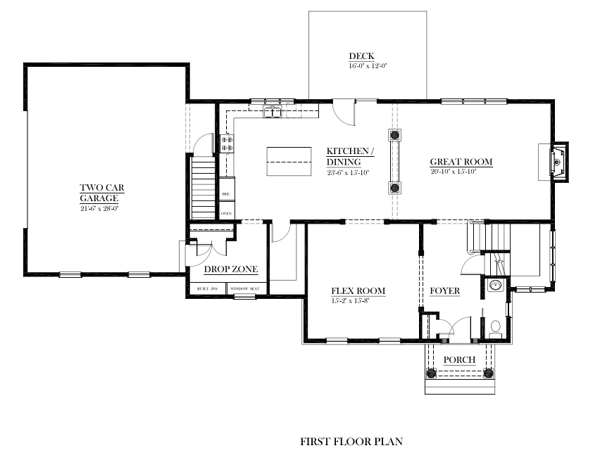 One of the big differences you'll discover when purchasing a custom home is that the order of things is a bit different. With a custom home, you'll pick your lot before you actually get around to choosing your floor plan. That ensures that the home you build not only fits your wants and needs on the inside—but it also makes sure that the look of the home fits in with the surrounding environment. Not only is deciding where to build an important part of the equation when building a custom home—it should be one of the first things you do. You're choosing your community and that is a big part of determining your overall lifestyle. (By the way, here are some tips for fostering community in your new neighborhood)
When you decide to build a custom home, you have control over where you'll live. Even if you decide to build within a builder or developer's community, you choose the lot. That's different from purchasing a pre-built home (even if it's new) where you have to settle for the lot that the home is built on.
A Custom Home is Built Around Your Personality
You could easily describe a custom home as one that's personalized. That means the home is designed around the things that matter most to you. There's more to that than simply selecting a color scheme that you like (although that's part of it). True customization means designing the layout and the flow of the home to suit your personality and lifestyle. That might include designing your kitchen in a way that reflects your cooking or entertaining style. Or it could involve creating a family room that lets you relax in the way you like to do it. Or it could be that you'll design your master bathroom in a way that's comfortable, convenient, or even relaxing.
You're in Control of the Finishes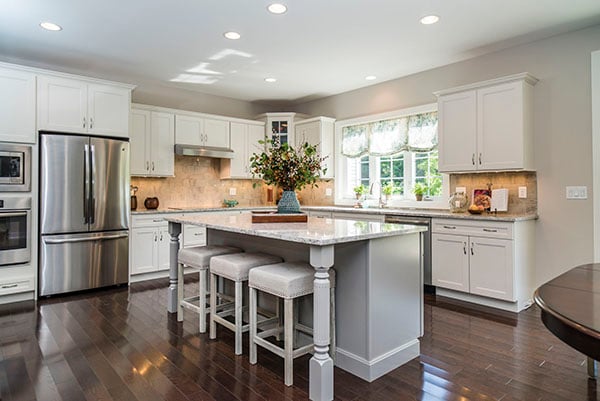 When you buy a standard home, you more or less have to accept the finishes that the builder furnishes. You may have a few choices about paint color or carpeting. You might be able to upgrade appliances or a few other items. When you build a custom home, you not only control the layout of the home, but you also have control over the finishes. That includes everything from countertops to cabinets to backsplashes, to flooring, and more.
It's All About You
Ultimately, the custom home buying experience is different because it begins and ends with you. Instead of trying to fit into an existing home, you're working with a qualified custom home builder you can trust to create a home that is designed around you and your particular needs, desires, and tastes.