The Building Process
We guarantee on-time delivery or we pay you for everyday we're late.
Building a new home is a very exciting time. We want to make the process as fun, easy, and fast as possible. That is way we have come up with this step-by-step process to help walk you through what to expect and understand when building a house. Below is our process guide. Please contact us about any questions about the home-buying process. We look forward to hearing from you and starting the new home process with you.
Phase 1
Contract signed
Obtain Mortgage Commitment
Choose Design and Personalization
Day 1-30
After contract is signed and mortgage has been obtained, let the fun begin of picking layout, design features and really personalizing your soon-to-be home

Phase 2
Grading & Site Preperation
Foundation
Framing
Day 30-60
Next in the home building process, construction begins with staking the area and prepping for foundation.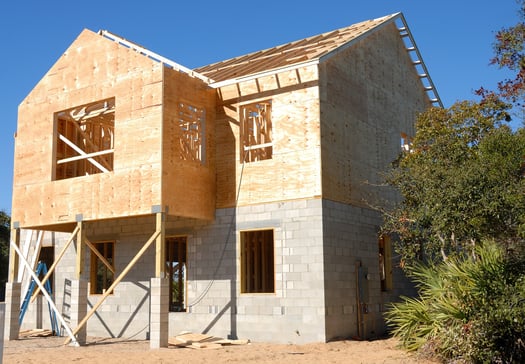 Phase 3
House starts taking shape
Hardware is added
The design process begins
Day 60-90
Roofing
Windows & Doors
Siding
Rough Plumbing, HVAC & Electrical
Insulation
Drywall
Prime Walls
Install Hardwood Floors
Cabinets
Tile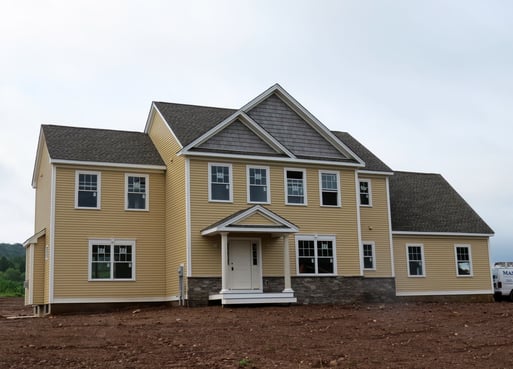 Phase 4
All your pickings comes into reality
The Design Process
Living in Your Home
Day 90-120
Trim
Install Lights
Paint
Install Mirrors & closet shelving
Finish Plumbing, HVAC & Electric
Finish Hardwood Floors
Landscaping & Driveway
Carpet
Punch Out & Final Cleaning
Pre-Closing Walk Through and Homeowner Orientation
Move in and Live Happily Ever After!