The Home-Buying Process

Some things in life are simple. Purchasing a new home in Connecticut isn't one of those things. There are all kinds of "moving parts" and details that you need to keep track of. But you don't have to let the details deter you. Buying a new home is still a great investment—and it can be an exciting and fun adventure. Knowing what you have to keep an eye on is half the battle; so let's take a look at some of the important parts of the home-buying process.
Aging in Place | Build or Buy? | The Process | Budget | Finances | Taxes | Insurance | Additional Resources | Moving
Build or Buy Existing?
An early decision you'll want to consider is whether to buy an existing home or build your own new home from the ground up. There are advantages to both choices. Here's a post that compares the options of purchasing a tract home, a spec home, and a custom home based on three important criteria: Availability, affordability, and quality. Deciding where you want to live is a major consideration. Your choice of location is just as important as your choice of a floor plan for your new home. Here's a look at a number of advantages to building your new home in Connecticut.
What's the Process?
If you decide to build a new home you'll want to prepare yourself for the home-building process. Buying a new home that you're having built is different than any other purchase you'll make. You won't just place an order and wait for your home to be delivered. And while you may never pick up a hammer or saw, you'll be involved in the process all the way along. Understanding what happens when, and how you'll be involved can make the whole experience much less stressful. Here's a helpful look at what your role in the home-building process looks like.

Establishing a Budget
Prospective homeowners often begin their home-buying process by looking at floor plans. And while that's definitely something you want to do, creating a realistic budget for your new home is something you need to do first. But establishing a budget is about more than figuring out what a home costs and then trying to decide if you can afford it. Here's a post that walks you through how to determine the right budget for your Connecticut home.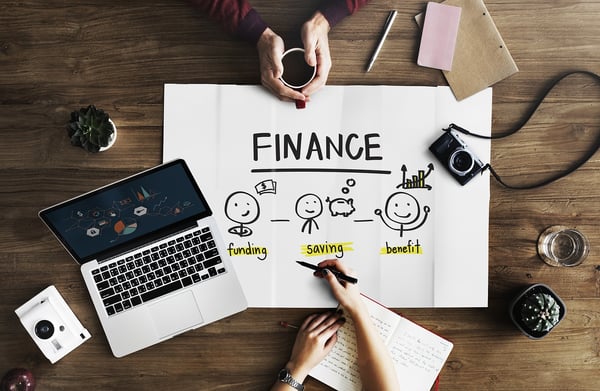 Figuring Out Finances
Once you've figured out what a realistic budget is for your new home, you'll want to make sure you get your finances in order. For most people, that means finding financing (a mortgage loan) for the purchase. Rates on mortgage loans can change frequently; so you'll want to start this process early to allow yourself time to shop around. Another reason to begin this part of the process early is that the actual building process won't begin until your finances are nailed down. Figuring out the finances often isn't the favorite part of buying a home because it can be a bit confusing and time-consuming. Here's an article, however, that talks about how some recent regulations have made this process easier and less intimidating.
Don't Forget the Taxes
Many of us know the familiar adage that, "Nothing is certain except death and taxes." One thing is certain: the state of Connecticut will make sure that you will pay taxes on your new Connecticut home. It's just one more detail you'll want to consider as you finalize your budget. Even though you can't avoid it, you can prepare for it. Here's a link that shows you how to calculate your Connecticut property taxes.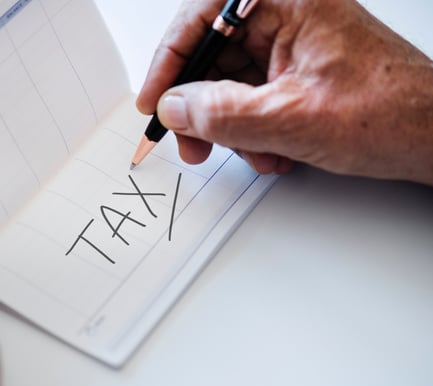 Home Insurance
When creating the budget for a new home, some homeowners overlook the cost of home insurance. Insurance is a significant, on-going cost. You don't want to be taken by surprise at the end of your budgeting process because you didn't plan on this. The good news is that most mortgages are based on Principle, Interest, Taxes, and Insurance (commonly referred to as PITI). You'll want to double-check, just to be sure. Prospective homebuyers sometimes make the assumption that a new home will have a higher insurance rate than an existing home. Here's a post that explains why that's often not the case. It's also a good idea to have a conversation with your builder about including features in your home that can actually reduce your insurance rates.
Aging in Place
Purchasing a new home is a long-term proposition. Chances are very good that you'll be in your home for a long time. That means your needs could change over the course of time. An increasing number of Americans are choosing to stay in their homes as they age (rather than move to retirement communities). If you're building a new home, you have the opportunity to build in features that will make your new home comfortable and convenient now—and for years to come. Here's a post that talks about some of the aging-in-place features you may want to think about now so that you'll be delighted with your home even if your needs change.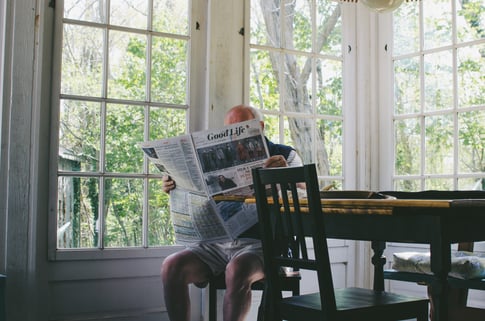 Understanding the Timeline
We live in an age of instant gratification. We're used to getting what we want without delay. That expectation, however, will only lead to frustration in the home-building process. Building a quality home takes time. How much time? That depends on a number of factors. Here's a helpful article that outlines things that can impact your building schedule. The good news is that once you and your builder have agreed on exactly what you want, your builder can give you a pretty accurate timeline for when your home will be completed. You'll want to keep in mind that trying to speed up the process really doesn't work—and attempting to do so can compromise the quality of the home you end up with. The article mentioned above does talk about certain things within your control that can expedite the process. and remember that changing your mind can extend the length of the project.
Moving
Building a new home can be a great experience. And when your home is finally completed, you'll be anxious to get settled and decorate. Ah, but first you need to get moved into your new home. Preparing for your move can make that process a whole lot easier and faster.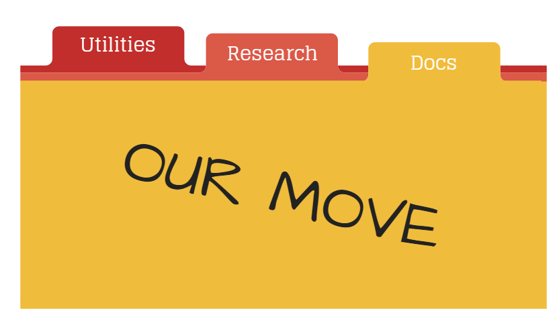 The good folks at moving.com have a list of 21 things that you'll want to take care of before your move to ensure that things go smoothly. Check out their list here.
Choosing the Right Builder
Choosing the right builder requires a little bit of effort on your part. Any builder is going to put his or her best foot forward when attempting to win your business. It's up to you to look a little beyond the first impression in order to find a builder you'll feel comfortable with. There are some things you'll need to sleuth out on your own. Here's an article that helps you be a better "detective" when choosing a builder.
Getting Additional Help
We mentioned the importance of having your finances (i.e. mortgage loan) in order early in the process. That may mean spending some time finding a lender you are comfortable with to walk you through the process. And while loan rates really can have an impact on your final cost, it may make more sense to keep both rates and trust in mind as you shop for your loan. The rate that brings you to a particular institution may not be available when it's time to sign for the loan.
In a similar way, you may want to enlist additional help in looking for the right property/house. That's where a qualified real estate agent can really help out. Here's an article that talks about the advantages that both real estate agents and builders bring to the table when you're trying to decide where to build.
When it comes to buying a new house there is a bit more involved than simply finding a floor plan you like and signing a contract. But the better job you do preparing yourself, the more you'll enjoy the process and the sooner you'll be able to enjoy the home of your dreams.