Connecticut Home Builder
Since our founding in 1985, we have recognized that a home is not only a family's most significant investment, but it is also the center of family life, a source of pride, and a place where families entertain and retreat to. At Sunwood we pride ourselves on giving our customers more:
That is why we do not build you a house... we build you a home!
Our goal is to build homes, additions and neighborhoods with the utmost in value through quality design and solid construction. Whether we are building your home or addition, or remodeling your kitchen, our focus remains consistent:
Quality Craftsmanship, Construction, Materials & Design
Attention to Details & the Strictest Standards
Respect for Our Customer's Time & Deadlines
Honest, Responsive & Informed Customer Service
This commitment to excellence allows us to offer an industry leading 2 year warranty on our new homes!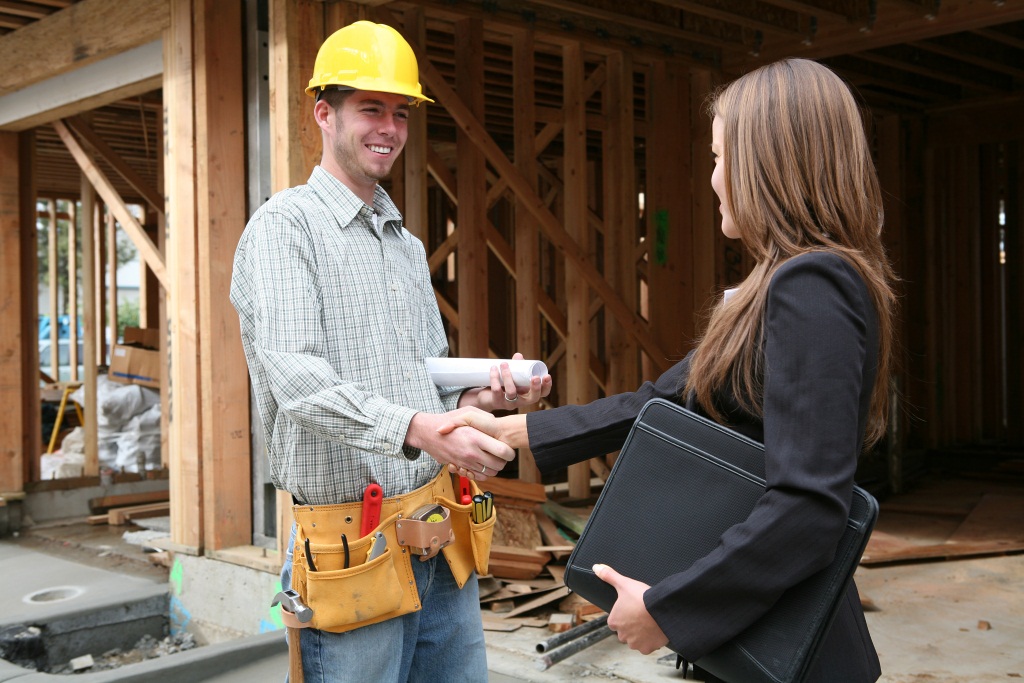 When We Aren't the Best Homebuilder For You
There are many reasons why a family might need to move into a new home. There's a new baby on the way—oops, just kidding, it's going to be twins, or even triplets. Or Grandma and Grandpa are both moving in, AND there's a new baby on the way. There are as many different situations as there are houses on the market. And there is a contractor and a builder to match all of their needs.