Center Street Renovation
Home Renovation Project in Wallingford, Connecticut
This property came to us as an opportunity for an entire rehabilitation and renovation project. This two family home located on Center Street in Wallingford, Connecticut was in need of a complete facelift.
Throughout the building's interior and exterior there was an extensive need for repairs, upgrades and opportunities for layout additions. Seeing this potential for the redevelopment of a beautiful tradional Late Victorian style home we were eager to tackle the challenge.
For this renovation project we decided to open the process up so that you can follow along with the site's progression. We intend to begin with updates to the home's exterior and continue with a complete modernization of the interior.
Before & After: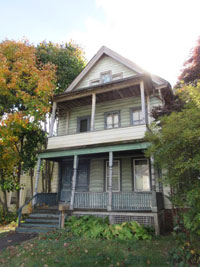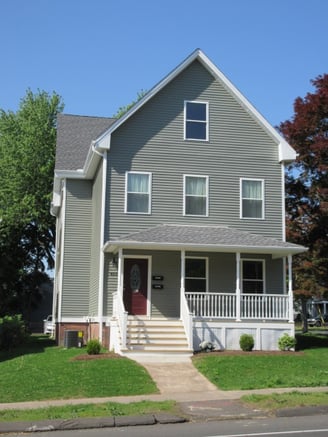 Features:
Stainless steel appliances
No smoking, no pets allowed
Walk to everything in town! Post office, banks, restaurants, library, etc.
Before Renovation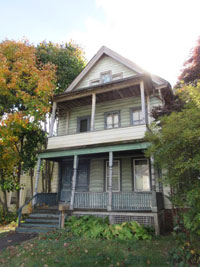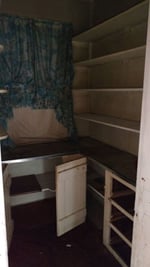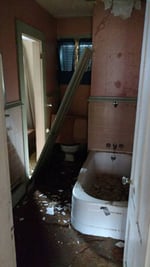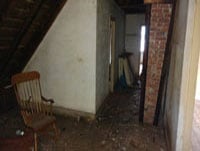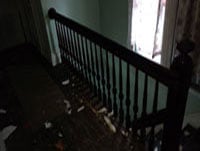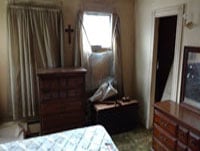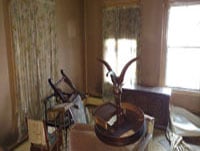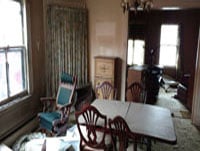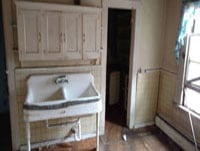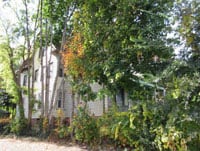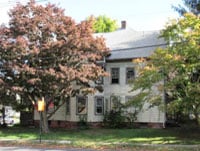 During Renovation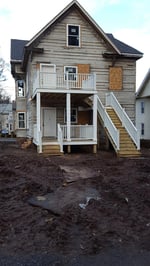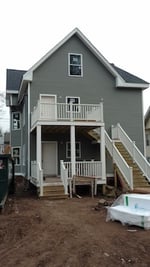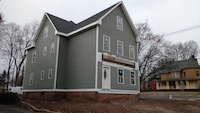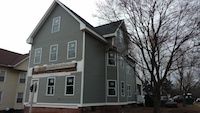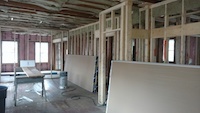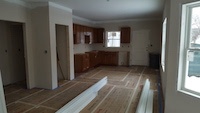 Completed Renovation