Look Before You Leap: Checking Out The Neighborhood Before Building Your CT Home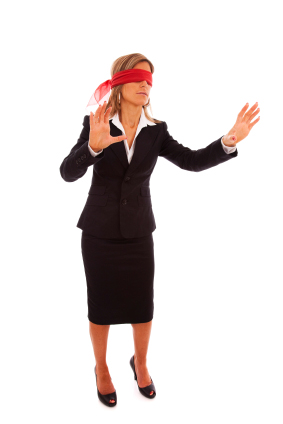 Any real estate agent will tell you that one of keys to getting the house you really want is: Location, location, location. As builders, we'd have to argue that what you build on that wonderful location is pretty darn important, too! All the same, we'd have to agree that the Connecticut neighborhood where you choose to live plays a huge role in making a house a home.
It's one of the reasons we build homes in the communities we do. And while we think you'll get some great ideas for your custom home from our Custom Homes Gallery, we also think it's a great idea to check out the communities where we build homes.
Here's a brief overview of the communities that we call home. We invite you to take a look—and maybe even take a drive—to see for yourself which community best fits your unique lifestyle.
Meriden is a great city for families and businesses to grow. Meriden is located in the center of Connecticut, making it an easy commute to any part of the state. Meriden offers a welcoming, affordable community full of tradition, magnificent parks and recreational space, award-winning schools, spirited civic and cultural organizations, a vibrant faith community and citizens who are committed to making this a very special place to live.
Meriden, home to our Cobblestone developmen, was originally part of Wallingford before being granted a separate meetinghouse in 1727 and becoming a town in 1806. It was incorporated as a city in 1867, and was named for the town of Meriden, West Midlands, England (although popular myth claims it was named after the Merry Den tavern located near present-day Route 5). You can glean more helpful information from the Meriden city website.
Wallingford is where you'll find our "New Old Fashioned Neighborhood" of The Willows. Wallingford is nestled among the hills of the Quinnipiac River Valley, where settlers arrived in 1670 and discovered that the land was extremely productive for farming and orchards. Later, it flourished as a center for silver hollowware and flatware manufacturing. Ideally situated in the Hartford-New Haven corridor, it still offers a beautiful rolling countryside with both farmland and thriving industry.
Middletown, home to our active adult community of Sonoma Woods, located on the Connecticut River is the hub of Middlesex county. It offers easy access to major highways, airports, railroads and other modes of transportation. The city's 42 square miles include rural, suburban and urban settings, a historic downtown and large city-owned parks and open spaces. A recent Boston Globe article about Middletown said: "College towns always seem to have a little extra cachet, and Middletown, home of Wesleyan University, is no exception. A wide, old-fashioned Main Street, complete with retro angle parking, runs through the center of town, along the Connecticut River." You can read more here.
We encourage you to visit any of these communities—online or in person. And when you find the place that fits your lifestyle, shoot us a note and let us know what you're thinking. We'll be happy to work with you to build the prefect Connecticut home for your location.