Are You Embarrassed to Entertain in Your Wallingford Home?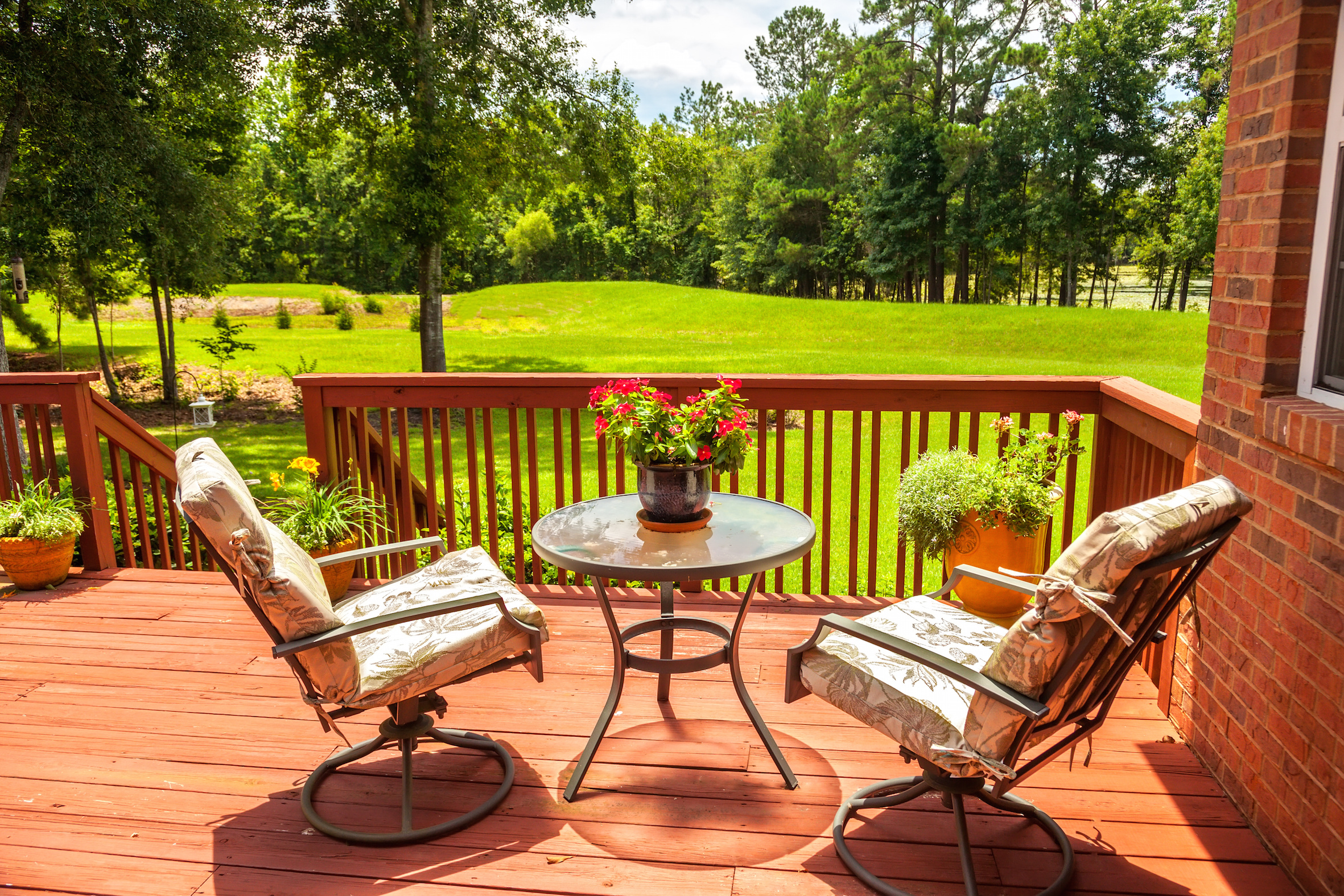 Do you avoid inviting guests other than close family members to your home? Are you embarrassed by the state of your property, the condition of your yard or the color of your walls?
With the high costs associated with restaurants and other public entertainment facilities, a Wallingford home renovation project is an ideal way to get the best return on your investment—both in terms of monetary value and convenience.
Here are some of the things you can do to give your home a quick, low-budget "refresh" that will make all the difference to your social life:
Perk Up the Paintwork
Nothing brightens and cleans up a home like a coat of fresh paint. It doesn't matter what the state of your walls are, they can benefit from repainting more than you realize. Even if you had them painted last year, the trends and colors are different now. Fresh paintwork covers a multitude of marks, too; whether you have young children who insist on tracking their height against the playroom wall or teens that stick posters of their favorite movie stars, painting your home can give a new look to everything.
Create Clever Storage
It has been said that we'll spend whatever we earn and we'll use whatever space we have, whether we need it or not. After (yet another) chilly winter in the northeast with the kids at home far too much, your house quite possibly looks like it has been hit by a tornado. Isn't it amazing how everything fitted into the storage space at one time, but suddenly no longer does?
Don't despair. You are far from being alone in this issue.
The best way to resolve it is through the creation of "smart" storage in the bathroom, the basement, the kitchen, garage and attic. Think:
cabinets built into the wall,

hidden storage under counters and window seats, and

creative usage of all that wasted space under your stairway.
Design an Entertainment Deck
Do you wish every summer that you had an outdoor entertainment area to enjoy? It's time to stop wishing and make it a reality instead. Make your Wallingford home renovation project a spring initiative to prepare for the summer. Build a tiled outdoor patio or a wooden deck where you can enjoy nature at her best while you barbecue steaks over a fire pit on a sunny Sunday afternoon. Add a covered section where you can install a TV set to watch the game, and a retractable awning for those less-than-perfect evenings.
March is the ideal time to start planning your home renovation ahead of the warmer weather, so get started now and you'll have enough time to make it an entertainment mecca for your family and friends.