The Pros And Cons Of Bamboo Flooring
Hardwood and tile flooring have made major comebacks in popularity recently. The reasons are not difficult to see: hardwood and tile floors are easier to maintain, harder to stain and much easier to protect than carpet. And because of changes in manufacturing processes and the supply chain, the cost of hardwoods and tile has been falling while the cost of carpet has climbed.
One of the real stars of this popularity surge is bamboo, which has become a more popular floor product every year since the late 1990's. In most United States markets today it is among the top-selling hardwoods for flooring.
But like anything, bamboo has advantages and disadvantages. If you're thinking about putting a bamboo floor in your home, you should take these factors into account.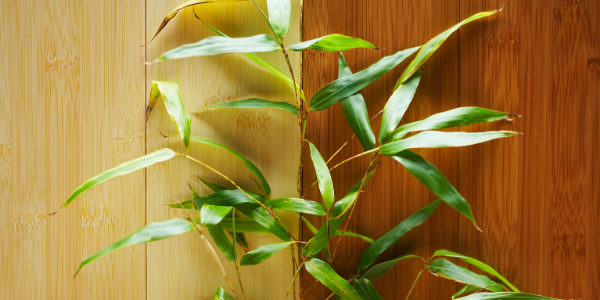 Pros of Bamboo Flooring
1. Price
Although it is not technically a wood but a form of grass, bamboo grows very quickly, which makes it an efficient source for flooring material. It also grows in the tropics, where economies have historically been weaker and land and labor tend to be less expensive, than in the more developed west.
As a result, imported bamboo can cost far less than the oak or hickory that grows across town from you. How much less? Often it will run consumers $3 or $4 per square foot.
2. Uniformity
Though some homeowners prefer the rich grain texture of heavier woods, the light, uniform color of bamboo flooring is one of its main selling points, especially among urban customers. The light color goes well with nearly any furniture. It makes smaller rooms appear larger. And it blends with almost every architectural style.
3. Veneer Quality
Because bamboo is such a flexible material, it wears extremely well as a veneer. Other woods that are commonly used in flooring, such as hickory, maple and, of course, oak, need thickness for strength. Bamboo's strength comes from its flexibility—and thank goodness it does or else half the quotes from Lao Tzu and Confucius wouldn't make any sense!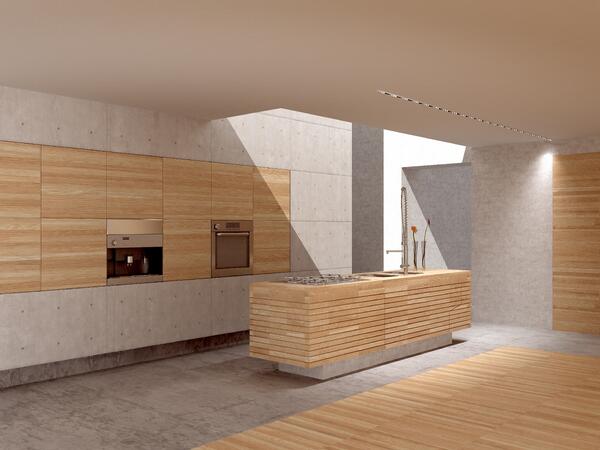 Cons of Bamboo Flooring
1. Scratch Resistance
Unfortunately, bamboo is not an extremely tough wood, which makes it less resistant to scratching than other hardwoods. While that can be a major disadvantage, it can be mediated by using a higher-quality underlay material that provides more cushion. You can also have additional layers of sealant applied to the floor surface following installation.
2. Cheap Reputation
For some people, it remains a truism that "hardwood floor" means old-fashioned, hand-scraped oak or nothing. And among those people, bamboo will always be regarded as the "cheap hardwood," even if the "hand-scraped oak" they're comparing it to is nothing more than the 1/16th-inch veneer that faces most click-in wood flooring today.
Whether you decide to install bamboo flooring or not, there are a few things to bear in mind whenever your home renovations call for new flooring, especially if you plan to use an expensive flooring material.
Considerations of Bamboo Flooring
Know the Warranty Details
Some flooring product manufacturers that sell their products through do-it-yourself centers offer warranties that are voided if the flooring is not installed by a certified installer. If you're planning to put your new floors in yourself, be sure to check these details before you make your product selection.
Buy Extra product
There can be subtle color differences between batches of any flooring material, so when you make your initial purchase, be sure to buy extra product to have on hand in case you need to make repairs down the road. If don't do this, chances are you won't be able to match the color later, even if you're buying what purports to be a mass-produced product.
Pay Attention to the Underlay
A floor isn't just the surface you see and walk on. It's also the layers underneath that surface that provide a cushion and barrier against noise and moisture. Especially when installing a solid hardwood product, the underlay is not a place to try to save a few bucks.