First Time Homebuyer? Here's What You Need to Know
Buying a home is generally acknowledged as being the single largest personal investment most of us will ever make. It's a big deal. But it's really a big deal if you've never done it before.
There are a lot of parts to the process and there are questions you might not think to ask if you haven't been around this particular block before. That's not unusual. So if you're a first-time homebuyer, here's what you need to know.
Financing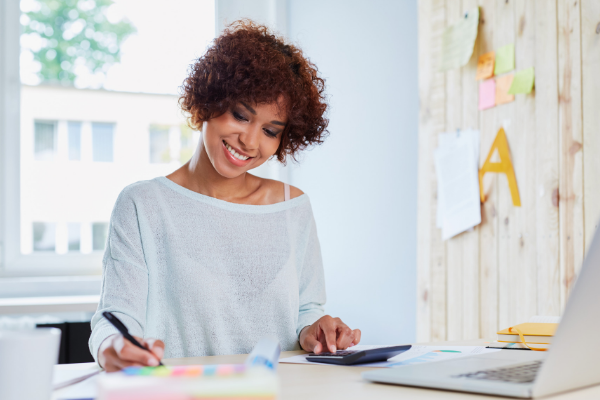 Having your finances in order before you begin the whole process is extremely helpful. Start the loan approval process early. Give yourself time to get a couple of different loan options so you know you're getting the best deal you can. There are several benefits to doing this. You won't delay the start of your home construction waiting for the loan to be approved, so having your finances (loan) in order keeps you on schedule. Knowing what you can afford also helps you narrow your search (you don't waste your time looking at homes out of your range)
Budgeting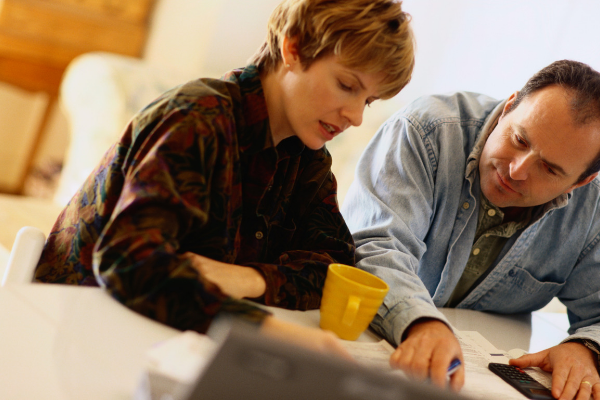 Just because you have your financing, you still need to think about your budget. Too many first-time buyers feel like they need to allocate the whole loan to building the home itself. Don't budget so tightly that you don't have any "wiggle room." Set aside some funds for upgrades and changes you might want to make. It will never be cheaper to make those upgrades and changes than now. And don't forget to budget for things such as decorating and landscaping. Those are important elements that help your house feel like a home. Here's a post that explores how to determine your new home budget.
Selecting the Right Home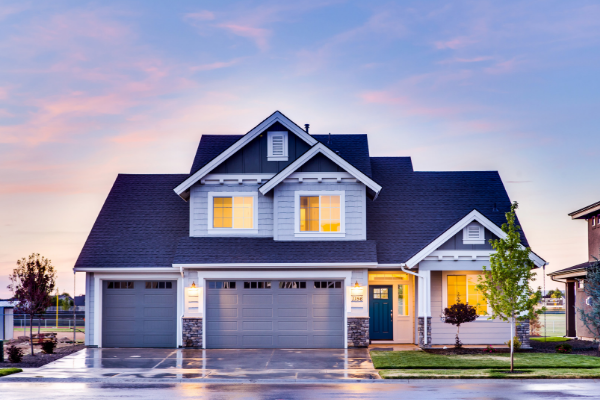 Some of the important things to consider when building your new home have nothing to do with the house itself. Here are some key elements to think about:
Location: This is more than just picking a place that's convenient to shops or work. You'll want to consider school districts if you have kids. And you'll want to take a look at what the overall community is like. What kind of people will be living in the area? Many first-time homebuyers overlook things such as Home Owner Associations. Will the requirements of your future HOA fit your lifestyle?
Floor Plan: It's easy for a first-time homebuyer to fall in love with the exterior of a home or to get excited about a particular room inside the home. But it's important to choose the right floor plan. To do that, you'll want to think about how you plan to use the space. Will you entertain a lot? Will the home's layout fit the traffic patterns for your family? It's also easy to make decisions about layouts and floor plans based on your current needs, but what about your future needs? Will your family be growing? Is there a possibility that an older family member could move in? What about your own needs as you mature? Those are all important considerations. Here's a post that explores how to choose a floor plan that can evolve over time.
Your Heart Can Lie to You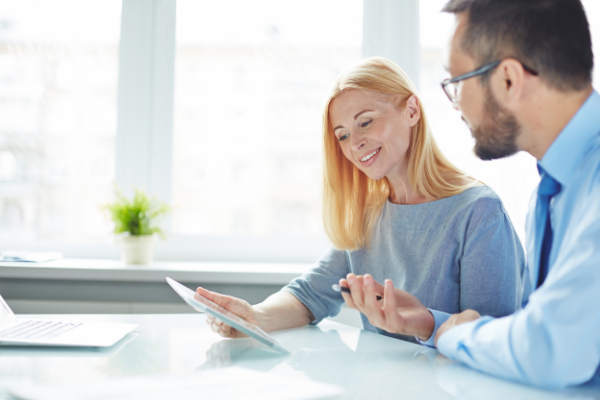 It's hard to admit, but sometimes your heart can lie to you. It's important to keep your emotions in check when considering the right home. You should love your new home, but take time to think things through to make sure your choices make sense. Don't let yourself feel rushed.
Understanding the Homebuilding Process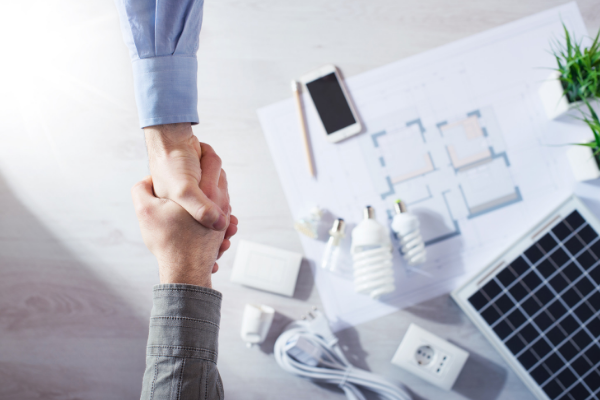 Buying a new home isn't like purchasing a new car. Understanding the building process helps you deal with the schedule. A good homebuilder won't be in a rush and you shouldn't be either. Talk with your homebuilder about what has to happen and how long things will take.
You'll also want to be prepared for the fact that building a custom home means you'll be involved in the process. You'll have decisions to make along the way. You have to be prepared to make those decisions promptly so that you don't delay the process.
Those are a few of the things you need to know before you jump into the homebuilding process. It's a fun and exciting experience, but it's much more enjoyable if you're prepared.
If you're looking for an overview to help you get started, I'd encourage you to download our free 2018 Connecticut Home Design Guide. It's packed with information about designing your home. It covers key topics such as:
Which design trends and details are important when designing an ideal kitchen
How to take your bathroom from functional to luxurious
What aspects should be considered when building an inviting living room
How to make your bedroom the perfect personal retreat
How to design and build your home's floor plan so that it evolves over time