What's the first thing you think about when you're considering building a new home? Many of us think about location. We want something convenient and quiet with great views if possible. If you have kids, you probably think about the schools in the area. Maybe the thing that's foremost on your mind is the floor plan. You want a home that fits your family's lifestyle.
Maybe you even think about your budget so that you can get the most home for your money. One of the first things you should think about is financing because until your financing is in order, nothing really moves forward. Let's take a look at financing a home in Middletown, Connecticut.

Be Prepared for Fluctuation in Rates
We've enjoyed a fairly lengthy period of low mortgage interest rates across the country. And while rates have edged up slightly, interest rates are still very affordable. Most experts project that interest rates will go up at some point. There doesn't seem to a consensus about when that will happen or how much those rates will increase. There is agreement that rates won't head back down (they're already quite low).
Keep in mind that rates aren't the only thing you should be looking at. Sometimes a loan will have a lower rate but have hidden costs in the form of points or closing fees that essentially eliminate the benefit of a lower rate. Take your time and review all the costs before accepting a loan.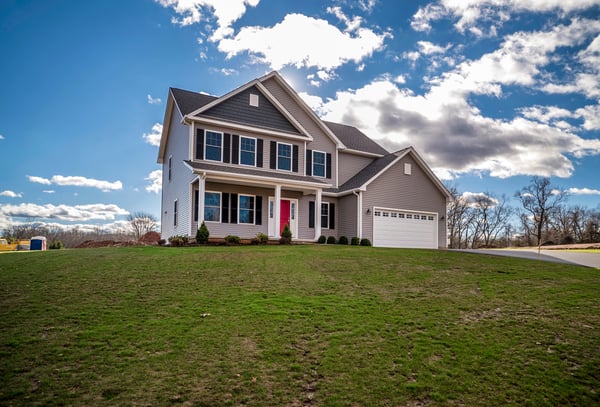 Compare Apples to Apples
Mortgage rates can change daily. You can drive yourself to distraction trying to keep track of minor shifts in the rates. You'll be better off if you can get all of your information and paperwork completed and compare several loans at the same time. That can help eliminate some of the fluctuations that occur in the market on a daily basis.
Choose a Loan That Fits Your Needs
While a 30-year, fixed rate mortgage has been the standard for home loans for years; it may or may not be the right choice for you. Talk to reputable lenders about the options. For instance, if you have a significant amount (i.e. 20 percent) that you can use for your down payment, you can avoid the expense of mortgage insurance. Or, if you can afford higher monthly payments, you might opt for a 15-year loan. You'll save a considerable amount over the course of the loan. There are additional mortgage plans (such as 5/1, 7/1 or 10/1 adjustable rate mortgage) that may make sense—especially if you don't plan to stay in your home for a long time. The same floor plan doesn't fit every family. The same is true with mortgage plans.
Be Prepared for Some Paperwork
Some of the questionable lending practices of several years ago led to increased scrutiny in the mortgage industry. That translates to increased documentation. It's a fact of life, but don't let a little additional paperwork deter you. By getting all of your financial information together and pre-qualifying, you can take care of the best possible rates quickly when it's time to get your loan.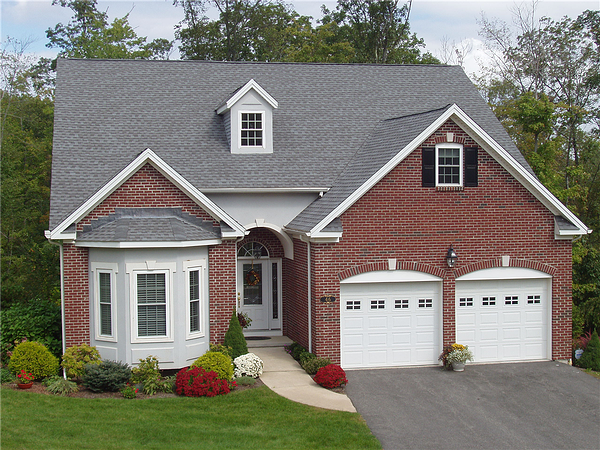 Get Pre-Qualified
I mentioned this above, but it bears repeating. Pre-qualifying not only allows you to jump on the best mortgage rates, it also expedites the purchasing process. When you find the perfect community and the perfect plan for your home, you'll want to move forward. You won't want to wait for your financing to come through—and possibly miss out on the opportunity to get the dream home you've always wanted in the best possible location. For instance, our brand new Magnolia Ridge community is a great location in the Westfield section of Middletown. But we'll only be building 10 single-family homes there. A delay in getting financing could mean missing out on getting the exact lot you want.