School Districts in Middletown, CT
If you have school-aged children, choosing a location with good schools is naturally a big priority. The State of Connecticut has a great reputation for good schools. Most parents want to have some kind of idea about the schools they plan to send their kids to before they move in. Here's a bit of information that can help you get started evaluating your kids' educational opportunities.
Overview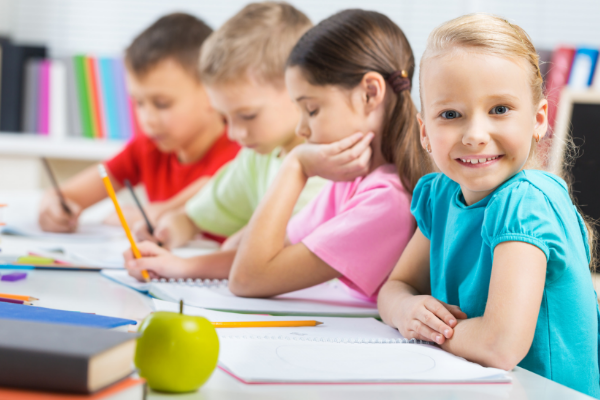 In Connecticut, your child has the option to attend any school in the district (called intradistrict choice) as well as charter or magnet schools. As part of the Open Choice program, in the large urban districts of Hartford, Bridgeport, and New Haven, students have the option to attend schools in surrounding suburban districts (called interdistrict choice), as long as there is space. Suburban students may also choose to attend schools in the urban districts. Under the federal No Child Left Behind law, students attending a Title I school designated as "in need of improvement" have the right to attend a higher performing school in the district.
Check Out Specific Schools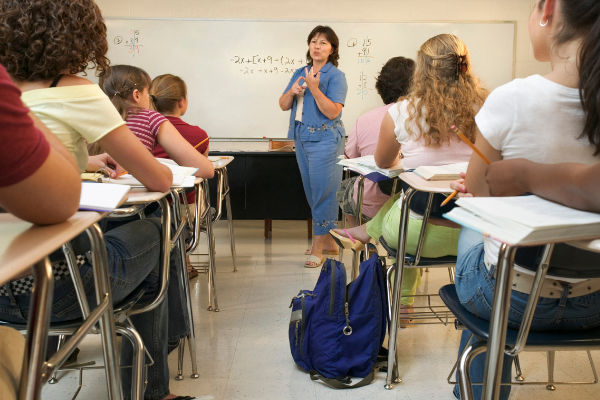 If you're interested in digging a little deeper for information about specific schools, you can go to sites such as City-data.com, greatschools.org, or schooldigger.com for a more detailed view of each individual school. You'll find specific information about the number of students and the student to teacher ratio for each school.
Keep in mind as you look that these rankings that Connecticut as a state ranks higher than most states in the country and has 11 gold medal schools, 24 silver medal schools, and four bronze medal schools. That means that while some schools may have a lower statewide ranking, they are still very likely higher than many national averages.
School District Information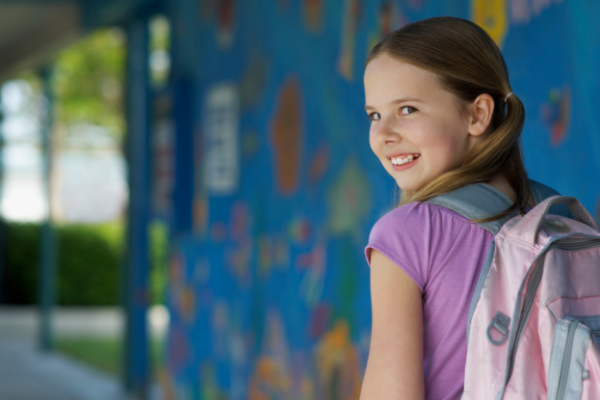 There are two school districts for Middletown.
Middletown School District is located at 311 Hunting Hill Ave., Middletown, CT 06457, and offers 13 schools, grades PK–12. Phone: (860) 638-1401. Click on the links below to browse schools in Middletown School District.
Connecticut Technical High School is located at 25 Industrial Park Rd, Middletown, CT 06457 and represents 17 high schools (Grades 9-12) in the area. Phone: (860) 807-2200. Click on High schools to review these schools.
This is all fairly preliminary information about these schools. A number of the sites mentioned above also contain comments from parents about their children's experiences in these schools. It's also helpful to actually visit the schools to get a better feel for the atmosphere and environment.