What's Your Commute from Middletown?
One thing that makes Middletown such a great place to live is that it's a quiet place away from the hustle and bustle of urban life. That's a wonderful thing, but the fact is that many of us need to engage in a bit of that hustle and bustle as part of our responsibilities as breadwinners. Middletown is within a reasonable driving distance of many of Connecticut's major employers. And despite the increases in business activity in and around Middletown, relatively few of us have the luxury of living and working in the same small community.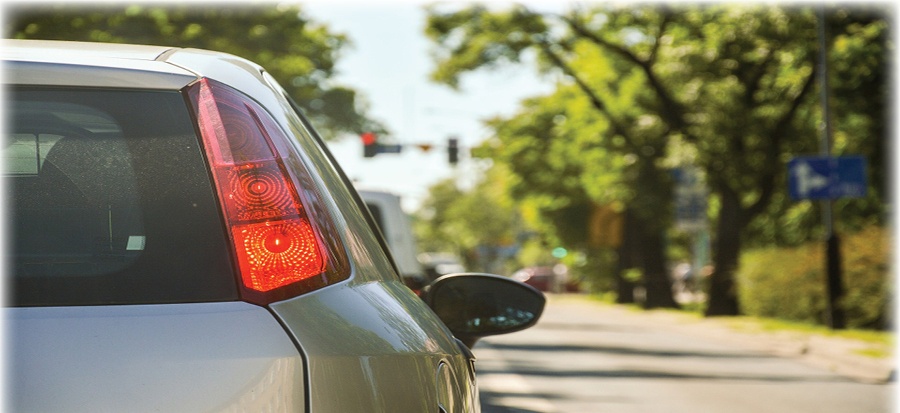 There's no doubt that there are great reasons to build in Middletown, but if you work elsewhere, what's your commute from Middletown going to be like? Here's a look at average commute times from Middletown to several surrounding locations.
Hartford, CT
If you work for United Technologies or one of the other major employers in Hartford, CT, you're probably looking at a commute of about 31 minutes (16.7 miles) if you take CT-9N and the I-91 N. Or you could take I-91 N the whole way which is 20 miles and will take you about 36 minutes.
Waterbury, CT
Employees at Webster Financial Corp. or one of Waterbury's other businesses should expect about a 41-minute commute on this 23.6-mile drive via CT-66W and i-691 W.
New Haven, CT
If you are a faculty member at Yale University in New Haven, your commute should be around 37 minutes (27 miles) via i-91 S. If you take CT-157 S and then go over to I-91 S, it's about the same distance but will probably take you about 43 minutes.
Bridgeport, CT
People's Bank is the largest employer in Bridgeport. If that's your destination, plan on spending about 53 minutes (and driving about 43 miles) if you drive via CT-15S. Or you can take the 450 mile i-91 S and I-95 S route and get there in about 1 hour (depending on traffic).
Providence, RI
Those working in the Health Industry might be heading to work at Lifespan Health Connection in Providence RI. That trip will take approximately 1 hour and 42 minutes (95 miles) via I-95 N. Alternately, you can take I-84 E which is a bit shorter (87 miles) but takes longer (2 hours and 8 minutes).
New York
If you work in Manhattan—or just want to head into the City for dinner and a show you're looking at a commute of roughly 2 hours and 10 minutes (101 miles) via CT-15 S. Or you can drive CT-15 S and I-95 S, which is about 99 miles and takes about 2 hours and 18 minutes.
The good news is that if you live in Middletown, CT, you CAN get there from here. And although the length of your trip may vary, you've got quick and easy access to the roads that take you where you want to go!