How to Conquer the CT Commute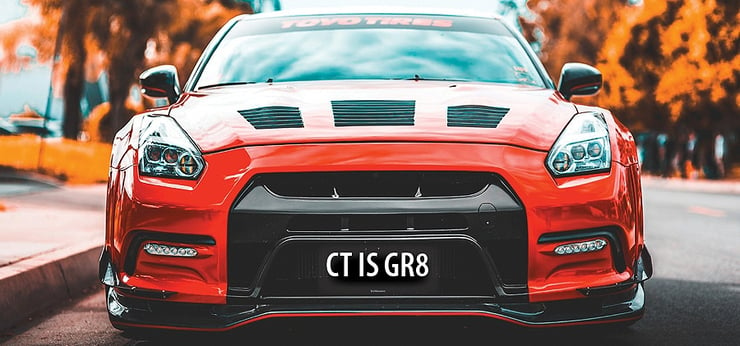 Complaining about your commute is a sort of badge of honor for most of us in Connecticut. To be honest, if you compare our traffic to what people face in major East Coast cities or over on the West Coast, it's really not so bad. And let's face it: There are a lot of benefits to living in Connecticut.
Of course, that doesn't mean we don't deal with it. For many of us dealing with the daily commute is a fact of life. So here are a few tips that can help you conquer that CT commute.
No one says you can't drive your own car to work. And if that works best for you, that's great. But if you're growing weary of the daily commute, you can try one of the suggestions above to conquer that CT commute!