Should You Buy a Spec Home – or a Custom Home?
As you drive down the streets in Middletown, you'll notice several different kinds of homes. The differences you'll notice are more than just style (Colonial vs. Cape Cod or Rancher vs. 2-Story). You'll find groups of homes that look an awful lot alike (both inside and out), and others that stand out from the crowd and look a little different from other homes in the area. Which type of you is right for you? Your decision will probably be driven by availability, quality, affordability, how much personal involvement you're willing to commit to the building process.
If you're considering purchasing a new Connecticut home you've got a number of options. You can opt for a tract home, a spec home, or a custom home. Let's take a quick look at all three and then consider: Should you buy a spec home or a custom home?
Tract Homes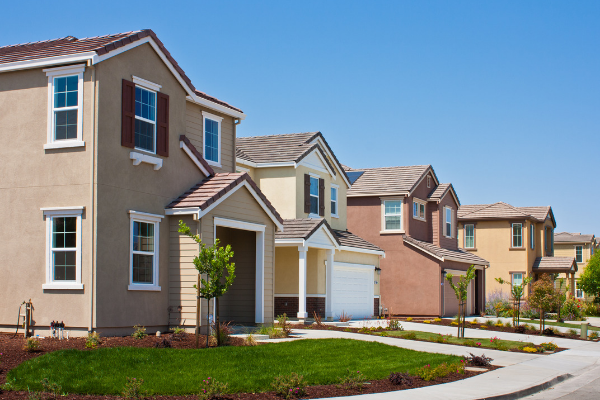 One choice is to look at homes in a building development that are more or less built to the same specifications. You may find a variety of models, but there's virtually no difference between homes within a particular model. You'll find other homes within the development that are identical to yours. There may be minor modifications allowed (such as paint color or trim options) but essentially the homes are the same.
Custom Homes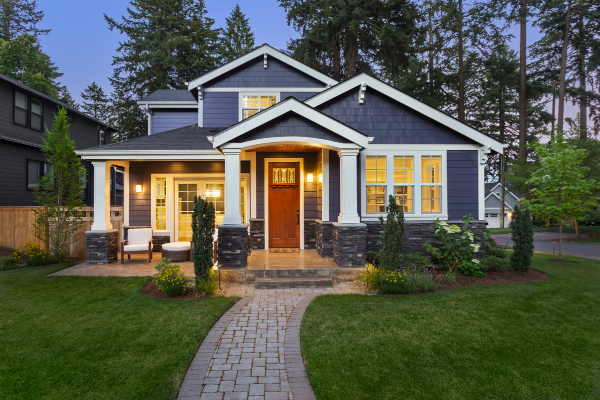 Another option is to choose a custom home. As the name implies, the home is built to your particular specifications. You may start out with a basic floor plan but that plan can be modified to your needs and desires. That means that your home is distinctly yours. There may be others homes that are somewhat similar—but they won't be identical.
Spec Homes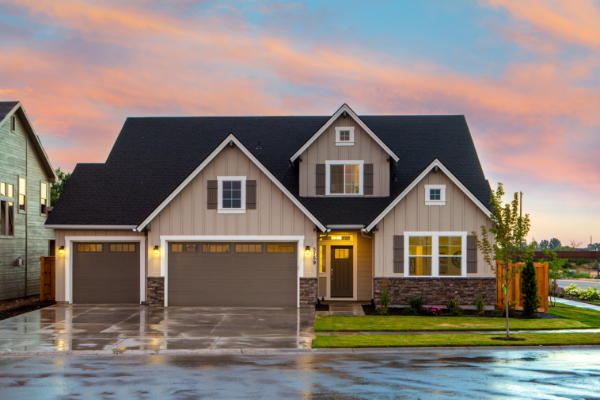 A third option is what's commonly referred to as a "spec home,"—and abbreviation for a home built on speculation. Sometimes, builders – even those who make custom homes —construct houses for sale with no specific buyer lined up. Often these homes are used as models so that a builder can showcase his or her work. If a home is used as a model, it will likely have higher-level upgrades and will be professionally decorated so that it shows well. That's not true of all spec homes. Some are simply built ahead of time because there seems to be demand.
A Side-by-Side Comparison
| | | | |
| --- | --- | --- | --- |
| | Tract Home | Spec Home | Custom Home |
| Availability | Often no waiting for the completion of the home. | Instant availability. The home was built to show off and sell. | Will require waiting for design and construction since it is made to specific plans. |
| Quality | Generally "Builder-grade" quality. Very few (if any) upgrades. Looks like other homes in the neighborhood. | Often includes upgrades in materials and design. The buyer, however, has little choice about which upgrades will be used. | Superior quality. Design is unique to the house. The buyer chooses materials and unique touches to give the home a personal look/feel. |
| Affordability | This style of home is the most affordable kind of new home. It's faster and easier for a builder to construct and that is reflected in the price. | This level of home is normally more expensive than tract housing because of the improvement in materials and upgrades. It's a step up without paying for full customization. At times it's possible to get a great deal on this kind of home if the builder is sitting on too much inventory. | This is the most expensive option. Of course, the actual price will depend on the level of customization and on the materials used. Custom homes also tend to be a bit larger which also adds to price. Because you're starting with a "blank slate" it's important to have a realistic budget before beginning construction. |
Each option has its advantages and potential drawbacks. It all comes down to one question: which choice is really the best one for you and your family? Regardless of which direction you take, it is essential that you deal with a builder you can trust to deliver exactly what you expect. Here's a helpful article that can help you choose the right builder for your Connecticut home and learn more about the home-buying process.
Your Responsibility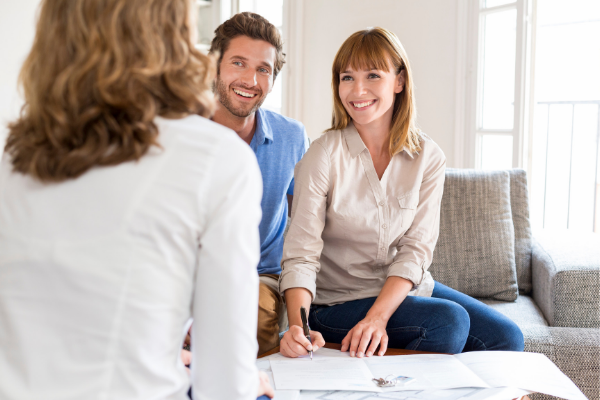 The process involved in creating a custom home is another difference that directly impacts you as the homeowner. When you purchase a tract home or a spec home, you aren't very involved in the building process. In some cases, you may have limited choices about interior or exterior paint colors. And you may even have input into some flooring options. For the most part, however, you're purchasing a finished project. You don't have much in the way of responsibility.
A custom home, on the other hand, will require your input from the very beginning. You'll be involved with the designer from the start to determine what your home looks like, but also how it will function and feel. You get to decide which rooms are bigger or whether you want 8-foot ceilings or 9-foot ceilings. You'll work with the designer to set up your kitchen exactly the way you want. You'll choose the flooring and the cabinets and the countertops. You're the one who gets to decide which light fixtures you want and even what pull handles you want for your kitchen and bathroom cabinets.
Which is better for you? Some people prefer not to be intimately involved in the whole process. They do their research and decide on the style of home they like. Then they're pretty much done. Purchasing a home this way is a relatively short and sweet process.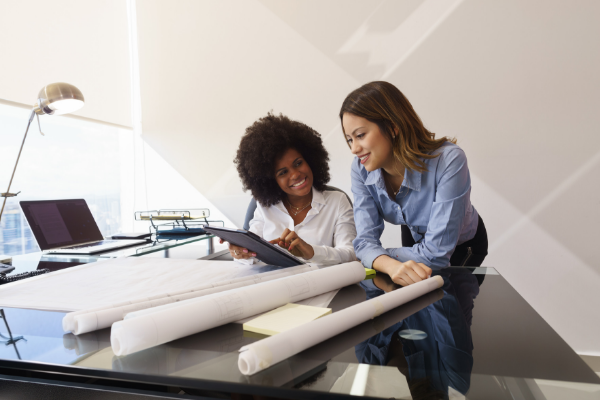 Other homeowners love the details and working through the process. The small details are what makes the home special to them. They are happy to be involved in the process from the very beginning of the design process through the last piece of finish work. These people know that they will be involved for the long haul. They'll face numerous decisions along the way, and they are happy to stay involved they whole time the house is being built. Here's some additional information about building a custom home, including a look at the custom home building process and how long it takes to build a custom home.
The important thing to keep in mind when choosing the kind of home you want is to make sure you're happy with the result—and that you feel comfortable with the process involved to make that happen. If having to constantly make decisions is stressful for you, building a custom home may not be the right move. On the other hand, if you know that you won't be satisfied with standard features and designs, a custom home is probably the logical choice. Whatever you decide, you'll need to balance availability, quality, affordability, and the degree of personal involvement you're willing to commit to.