Explore The Historic Downtown Charm of Wallingford Connecticut
We can't wait to show off our hometown! With its historic streets, vibrant community spirit, and a legacy rich in traditions, Wallingford offers a blend of past and present that few places can boast. Sunwood is your proud guide on this journey through its avenues and alleys. Discover the historic downtown charm of Wallingford and the myriad experiences it promises to every visitor and resident alike.
A Glimpse into Wallingford's Rich History
Founded in 1667, Wallingford was first a significant trading hub. With the Quinnipiac River offering natural resources and strategic advantages, the town quickly became a focal point for regional trade and commerce. Over the years, Wallingford's landscape has been shaped by the industrious spirit of its residents. Notably, the town was a prominent center for silverware production in the 19th and 20th centuries, with renowned companies like Wallace Silversmiths calling it home.
Wallingford's significance isn't limited to industry. Its rich tapestry is adorned with stories of notable residents, from Lyman Hall, a signer of the Declaration of Independence, to the philanthropic efforts of the Choate family, who left an indelible mark on the town's educational and cultural institutions.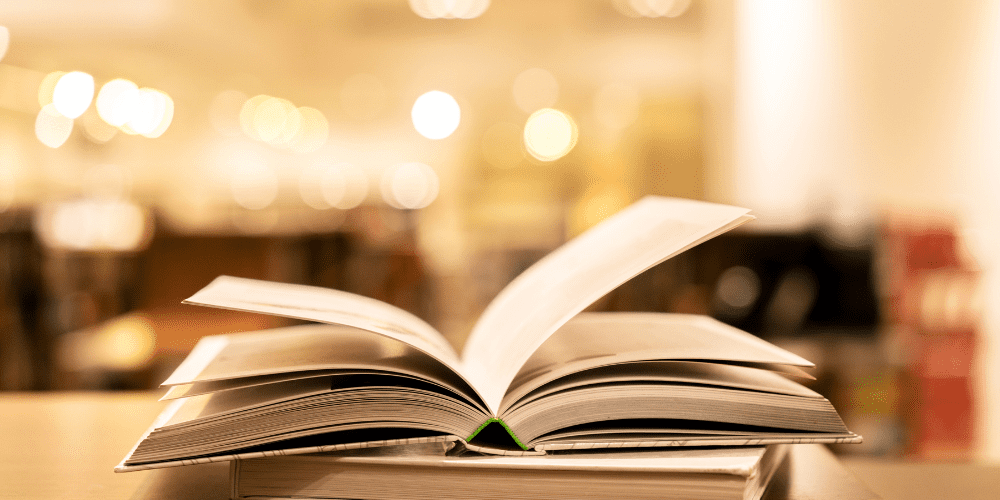 Exploring Downtown Wallingford CT: Landmarks & Attractions
What kind of town is Wallingford, CT? It's one where every street corner, building, and park tells a story. Here's a curated list of must-visit spots for those keen on understanding the essence of this captivating town.
Wallingford's Wine Legacy
Wallingford's undulating hills and verdant expanses provide the perfect terroir for viniculture. The town has carved out a distinctive niche in Connecticut's wine scene.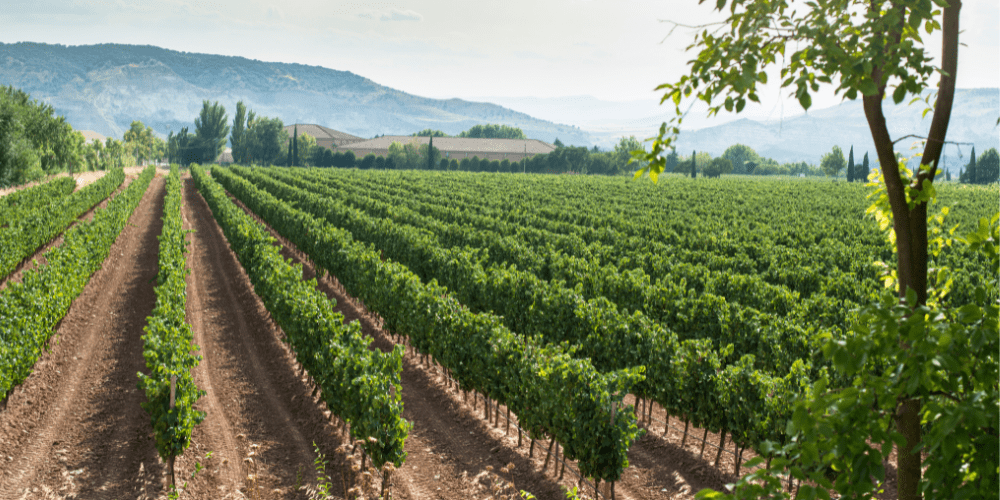 The crown jewel of Wallingford's wine scene, Gouveia Vineyards exudes an old-world charm combined with a distinctly New England feel. Established in 1999, this vineyard sprawls over 140 acres, offering breathtaking panoramic views. But it's not just the vistas that captivate. Gouveia's wines, crafted with love and expertise, have garnered accolades for their rich flavor profiles and impeccable quality. Whether you're sipping on their signature Seyval Blanc or indulging in a robust Merlot, a visit here promises a sensory journey.
A family endeavor, Paradise Hills offers a unique Mediterranean ambiance right in Wallingford. With a commitment to sustainable farming and meticulous craftsmanship, their wines resonate with passion and purity. Their alluring rustic tasting room offers a cozy space to savor their offerings, from crisp Chardonnays to velvety Cabernet Francs.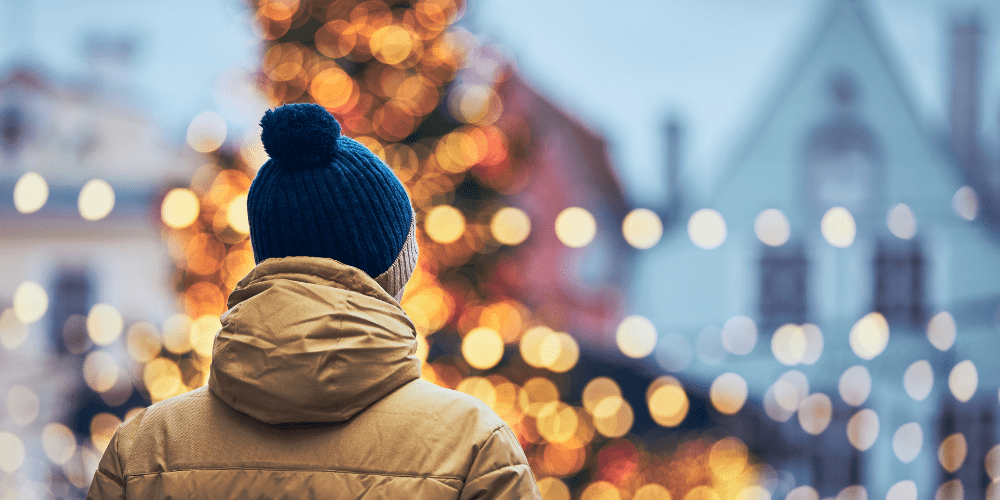 Local Events and Festivals: Celebrating Wallingford's Vibrant Spirit
Here's a look at some of the most anticipated local events Wallingford proudly hosts.
Celebrate Wallingford

: An annual festival held in the heart of downtown Wallingford, this event showcases the best the town has to offer. From delicious local foods to handmade crafts and live performances, Celebrate Wallingford is a weekend of community pride and joy.

Wallingford Garden Market

: A testament to the town's green thumb, this event celebrates the beauty and bounty of nature. Locals and visitors flock to purchase fresh produce and flowering plants and enjoy gardening workshops.

Twilight Tunes Concert Series

:

As the sun sets, the Wallingford Green comes alive with music. This weekly summer concert series features local bands and musicians, providing a perfect setting for community gatherings and picnics.
Wallingford Historic House Tours

:

Delve deep into the town's history with guided tours of its most iconic historic homes. Organized by the local historical society, these tours offer a glimpse into Wallingford's storied past.

Wallingford Winter Wonderland:

The holiday season in Wallingford is truly magical. The town transforms into a winter wonderland with festive decorations, a grand Christmas tree lighting, and special events like caroling nights and Santa meet-and-greets.
The Timeless Spirit of Wallingford: A Glimpse Into The Town's Essence
To truly understand Wallingford, one must go beyond its attractions, events, and landscapes. It's about delving into the soul of the town, capturing the spirit that has been nurtured over centuries. This essence is reflected not just in the brick and mortar of its buildings but in the stories of its residents, the traditions they uphold, and the aspirations they harbor.
Community Bond:

One of the most defining traits of Wallingford is its sense of community. Whether it's the warmth with which local businesses greet patrons, the myriad community events that dot the calendar, or the spontaneous acts of kindness between neighbors, there's an underlying thread of unity and mutual respect.

Sustainable Outlook

: In an era where sustainability is more crucial than ever, Wallingford stands as a beacon. Be it the emphasis on local produce, the efforts towards preserving its green spaces, or the initiatives to promote eco-friendly practices among residents, the town is proactive in its approach to a greener future.

Preservation of Heritage:

While Wallingford is not averse to modernity, it holds its heritage close. The meticulous restoration of historic buildings, the emphasis on educating younger generations about the town's history, and the pride with which residents speak of their lineage all point towards a deep-rooted respect for the past.

Innovative Spirit:

Parallel to its respect for traditions is Wallingford's innovative spirit. The town is constantly evolving, adapting to contemporary needs while ensuring it doesn't lose its essence. This balance between the old and the new is what makes Wallingford truly unique.
Building and Remodeling Your Home in Wallingford Keeps the Community Vibrant
Ready to explore more of what Wallingford has to offer or perhaps make it your home? Reach out to Sunwood, your trusted local guide in building and sustaining dreams in this historic town.