Whether you're looking for outdoor activities, culture, shopping, or a chance to rub shoulders with students and professors, you'll find it in and around Middletown. It's a great community where you'll be able to explore all kinds of options. Here's a quick look at some of what Middletown had to offer.
Outdoor Activities Galore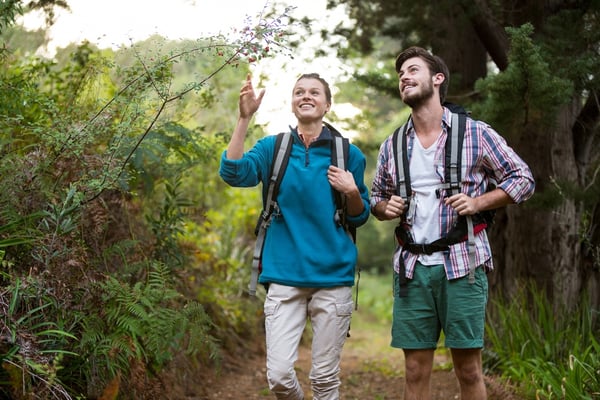 If you enjoy hiking, mountain biking, swimming, stream fishing, or want to have a picnic in the park, you can do it all at Wadsworth Falls State Park. There is a level walk from the parking area on Cherry Hill Road, off Route 157, to the brink of the falls. A trail system connects the falls with the main swimming/picnicking area and other scenic areas of the park. From a stone bridge used by the Colonel, the trail passes through densely wooded areas. You can explore as much or as little of the park as you wish (You can always come back and visit again!).
Enjoy University Atmosphere
Wesleyan University at 45 Wyllys Avenue in Middletown is a great place to enjoy the beauty and ambiance of a college campus. Take a stroll around the campus, or you can take a virtual campus tour to decide what you want to see in more detail. There are always activities ranging from athletics to events at the Center for the Arts. Or you may want to visit the Van Vleck Observatory for some serious stargazing!
Take in a Play or View Some Art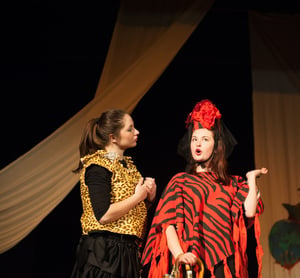 The Artfarm at 119 Highland Ave, Middletown is a fantastic way to enjoy concerts, theater plays, and fantastic entertainment activities with professional performers. It's the perfect way to expose your kids to real community theater where they can see productions such as a Midsummer Night's Dream. Or you may want to take in some incredible art at the Morrison Gallery at 25 North Main St. in Kent, Connecticut, just a mile and a half down the road from Middletown
Grab a Brew or Two
Craft breweries are a welcome addition to the scene in Middletown. Stubborn Beauty Brewing Company made their first homebrew on a cold February day in 2009 and has never looked back. They've since won numerous awards for their brews that include everything from their Golden Boy Rye Imperial IPA and their Imperial Porter Justice porter. You can also check out Forest City Brewing, one of the newer breweries (Opened April 30, 2016) at 180 Johnson St.
Shop But Don't Drop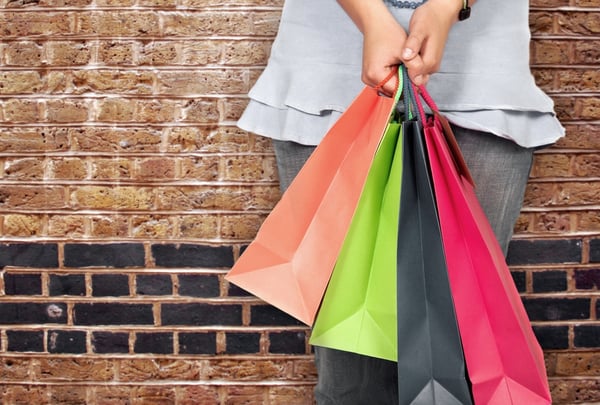 Do some out of the ordinary shopping at local specialty shops such as Wild Bill's Nostalgia Center at 1003 Newfield St, Middletown, CT (where "eclectic" barely begins to cover what you'll find inside). Or check out Wesleyan Potters a non-profit cooperative guild founded in 1948 to promote the learning and development of skills in crafts. The Gallery/Shop exhibits and sells a constantly changing display of fine handcrafts by Wesleyan Potters members. It's located at 350 S. Main St. in Middletown. Or you can simply browse through an actual "brick and mortar" bookstore at the Wesleyan R.J. Julia Bookstore.
That's just the tip of the iceberg when it comes to activities in and around Middletown. Those are just some of the things that make Middletown a great place to live. Of course, there are great communities around the area as well. Our new Magnolia Ridge Community puts you in the perfect position to enjoy all the best that Middletown has to offer.