Moving to Middletown? Here's What You Need to Know
If you're considering a move to Middletown, you'll want to have an idea of what's waiting for you. Here's a quick overview of some of the things that make Middletown, CT a great place to live.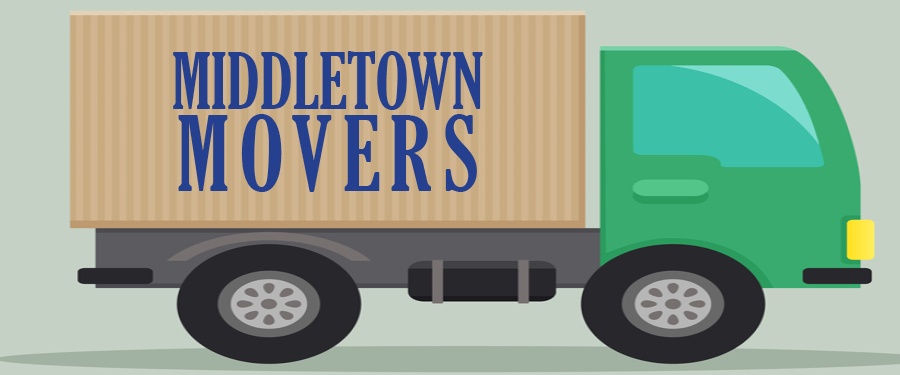 History
Middletown has a long history. Originally incorporated as the town of Mattabeseck in 1650, the town was renamed as Middletown in 1653. Originally a busy sailing port and then an industrial center, Middletown is now largely residential. The downtown area serves as a college town for Wesleyan University.
Healthy Growth Potential
The town is located in the center of the richest state in the nation. It has direct access to the Interstate Highway System making commuting easy. It boasts more than 2,000 acres of land zoned for commercial and industrial land uses. It has an aggressive pro-business administration. There are numerous tax and business incentives and a streamlined permitting process. In short, Middletown is poised for healthy, sustainable growth
A Vibrant Community
Recent developments have brought about a complete turn around in the historic downtown. The Central Business District has experienced a renaissance evidenced by the opening of more than thirty new restaurants along with retail stores and entertainment venues. Some 8,500 people are employed in the downtown area, and the Downtown Business District was formed to enhance the downtown through street beautification, public safety, marketing and business recruitment.
The City constructed a new $10 million police headquarters with First & Last Tavern on the Main Street floor. Additional downtown development projects include the Inn at Middletown (located in the renovated historic National Guard Armory); a twelve-screen cinema; a doubling of the size of Kidcity Children's Museum; rehabilitation of housing into the North End Artist Cooperative and the creation of the Green Street Arts Center by Wesleyan University. The award-winning Liberty Square and Landmark Square have newly constructed mixed-use buildings with over 50,000 square feet of retail and office space. Wesleyan University has also completed a $280M campus renewal plan.
Modern Healthcare Facilities
Middlesex Hospital recently built a new 35,000 square foot Emergency Department and continues to renovate the main hospital campus as well. Over 250,000 square feet of new medical offices have opened along the Saybrook Road Medical Corridor. That means great there is an abundance of great healthcare available in the area.
More Than Just a Great Downtown
Development on the outskirts of the City has also been impressive. More than one million square feet of new office and industrial space has been added in the I-91 Interstate Trade Zone. New companies relocating to Middletown include Norpaco, xpedx, Aerospace Techniques, Pegasus Manufacturing, Shelco Filters; Northeast Quality Services and Liquid Plastics. Middletown companies expanding include Habasit ABT; AI Engineering and Consulting Engineering Services.
Demand for industrial and commercial sites has prompted the creation of new industrial subdivisions at Millennium Business Park and Liberty Commerce Park. Centerpoint Executive Park is developing office condominiums. Roscommon Park has a fully approved site plan for 300,000 sq. ft. of office space and a 400-room hotel with a conference center.
Great Homes in Beautiful Residential Communities
There are a number of newer residential communities in and near Middletown. Sunwood has developed great communities such as Royal Oaks, and Bridgewater (there is still one beautiful home available in Bridgewater!). This fall we will be beginning work on Ridgewood—a new community on Ridgewood Road in Middletown, Connecticut, with Colonial and Ranch style homes starting in the 300's. Click here for additional information.