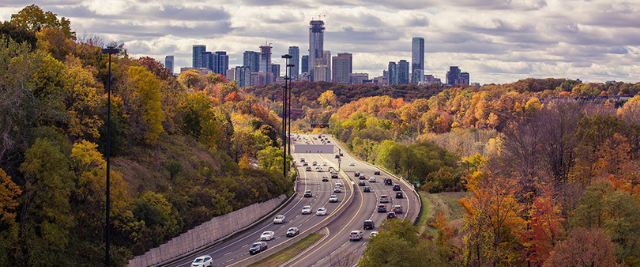 One thing potential North Branford residents want to know about is what their daily commute will look like. The average commute for people living in the area is 24 minutes. That's actually better than the average commute time in the United States (which is 26 minutes). Of course, your specific commute will depend on where your workplace is. Here is a look at some of the common commutes from North Branford.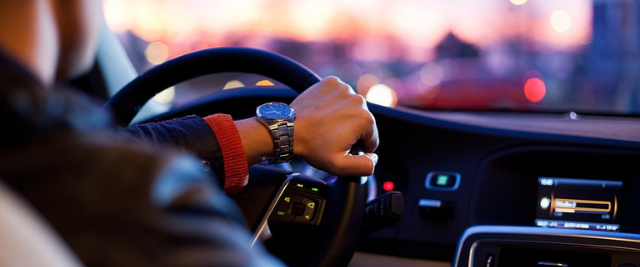 Need to Get to New Haven?

It only takes about 19 minutes to drive the 11.6 miles to New Haven from North Branford if you head down 139 to Highway 1 and then pick up I-95. Or you could opt for the northern route and take Highways 22 and 80 to I-91 for a 22-minute, 9.6-mile trip into town.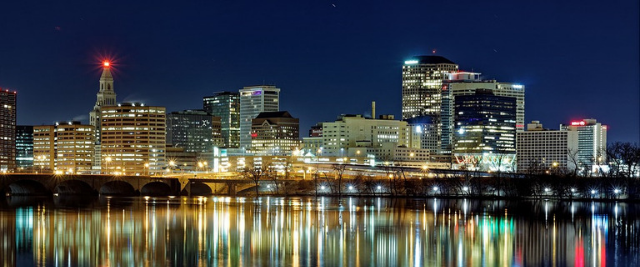 Heading for Hartford?
If your job requires you to be in Harford on a daily basis, you're probably looking at 41-minute (35.9 mile) drive up Highways 22 and 17 until you pick up I-91 and take it into Hartford. Or you can take Highway 77 north to I-91, which will take you about 47 minutes.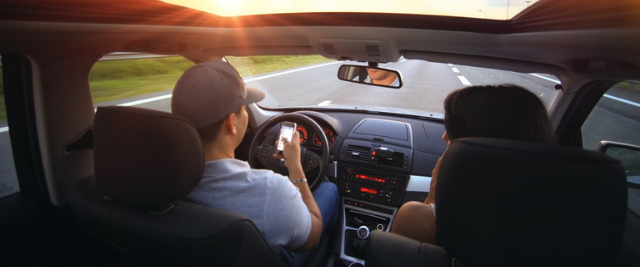 Bound for Bridgeport?

One option takes you on a 8-mile drive of 33 minutes via I-95 S. Or you can take I-95S and CT 15 S, which means you're looking at a 31.5-mile commute that will take about 36 minutes. And if you take a combination of CT 22W and CT 15S you're in for a 46-mile drive that will take you about 46 minutes. Obviously, you'll want to check traffic and construction before heading out to see which route makes the most sense on any given day.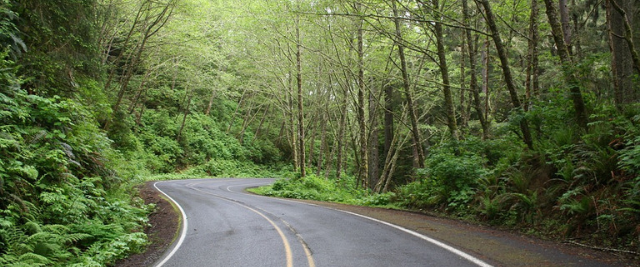 Going Waterbury Way?

Normally, the quickest way to Waterbury is to get on I-91 N in Wallingford from CT-80 W and CT-22 W. Then take I-691 W and I-84 to Meadow Street in Waterbury and get off at exit 21. You're looking at a trip of about 43 minutes that covers 33.8 miles.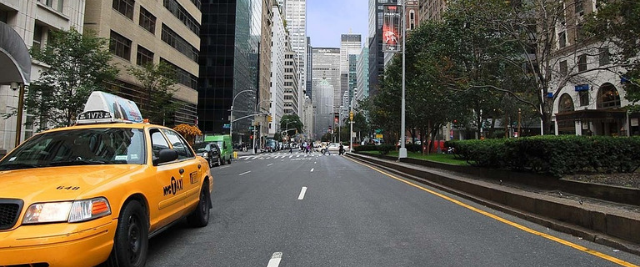 Motoring to Manhattan?

When your business takes you to Manhattan, you'll need to plan on a roughly 2-hour trip of almost 90 miles. You do have a number of options. If I-95 S is congested (as is often the case), you can get there via CT-15 S. Be advised, however, that portions of this route will include tolls.
If you're not excited about having to commute, you may want to take a look at this helpful article about how to conquer your daily Connecticut commute. It's got some great ideas on how to make your daily drive a bit better.